The Bestselling Author | Founded by Mark Malatesta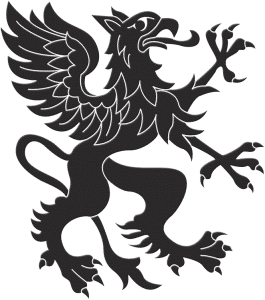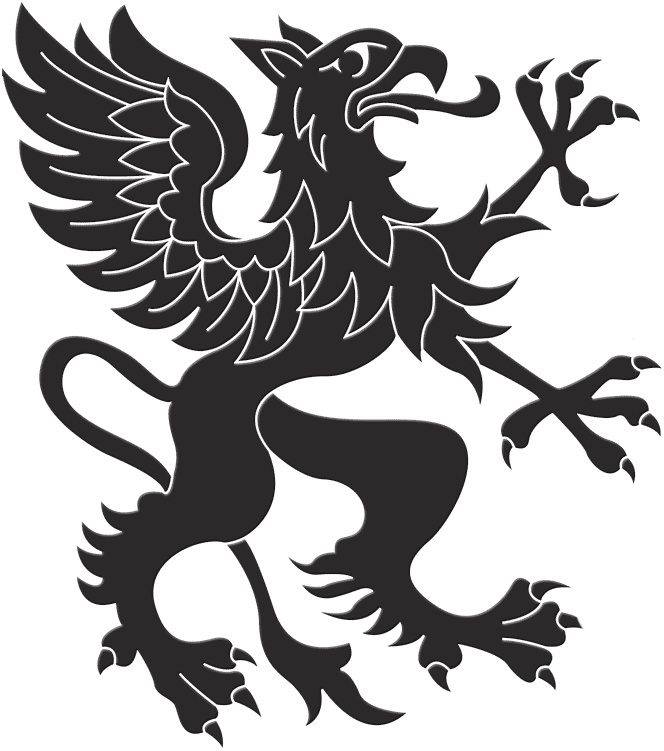 The Bestselling Author (TBA) is a company that provides information, inspiration, and 1-on-1 coaching/consulting for authors who want to be more successful. Founded by Former Literary Agent Mark Malatesta, TBA is for writers of all genres, at all stages of development. Mark's clients have gotten book deals with major publishers such as Penguin Books, Random House, and Thomas Nelson. Click here now to see all Reviews about Mark Malatesta.
The Bestselling Author – Success Stories
Through his 1-on-1 author coaching and consulting at TBA, Mark Malatesta has helped authors of all genres (fiction, nonfiction, and children's books) get book deals with major publishers.
These authors include: Amy Jo Goddard, author of the self-help book Woman on Fire: 9 Elements to Wake Up Your Erotic Energy, Personal Power, and Sexual Intelligence (Penguin Books); Daniel Cohen, author of the biography/narrative nonfiction book Single Handed: The Inspiring True Story of Tibor "Teddy" Rubin–Holocaust Survivor, Korean War Hero, and Medal of Honor Recipient (Berkley Books, a Division of Penguin Random House); Jane Jago, author of the adult fiction novel The Wrong Hand (Penguin/Michael Joseph); and Dave Hamme, author of Customer Focused Process Innovation: Linking Strategic Intent to Everyday Execution (McGraw Hill).
Other authors Mark has helped to get book include: Lakshmi Subramani, author of the memoir Lights Out: A True Story of a Man's Descent into Blindness (Random House); Erika Armstrong, author of the memoir A Chick in the Cockpit: My Life Up In the Air (Behler Publications); Miri Leshem-Pelley, author/illustrator of the upcoming children's picture book Scribble & Author (Kane Miller); Laura Moe, author of the young adult novel Breakfast with Neruda (Adams Media/F+W/Merit Press); Scott LeRette, author of the nonfiction book The Unbreakable Boy: A Father's Fear, a Son's Courage, and a Story of Unconditional Love (Harper Collins/Thomas Nelson).
The Backstory
After Mark Malatesta founded Literary Agent Undercover, a company devoted to helping authors get top literary agents, publishers, and book deals, he began getting coaching requests from authors who were already published. They wanted Mark to help them sell more books, and develop and grow their brands. That's when Mark founded TBA to serve as the parent company of his author coaching and consulting companies. Literary Agent Undercover is now a subsidiary of TBA.
What Is a Bestselling Author?
If your book appears on a legitimate bestseller list such as the New York Times, USA Today, or Wall Street Journal it means you're selling a lot of books. In other words, you're reaching a lot of people with your work and you're making a lot of money. Placement on prominent bestseller lists is based on sales reported each week by secret booksellers throughout the United States in an attempt to keep the results honest and accurate: a variety of local, regional, and national chains as well as online retailers, independent book retailers, warehouse clubs such as Costco, supermarkets, universities, department stores, gift stores, and newsstands.
Benefits of Becoming a Bestselling Author
Our mission is to help you become a bestselling author. Everything we do is designed to help you reach the biggest audience with your book, sell hundreds of thousands or millions of copies, and appear on a major bestseller list such as the New York Times. If and when that happens, you might also receive more invitations for speaking and appearances (if you're interested in that); the chance to publish more books; TV, feature film, and audio book deals; international distribution, translation, and licensing; merchandising deals; and more.
How to Become a Bestselling Author
Mark Malatesta helped writers become bestselling authors when he was a literary agent, the owner and president of New Brand Agency Group. He helped authors become bestselling authors when he was the Marketing & Licensing manager of a well-known publisher, Blue Mountain Arts. And he's now helping writers become bestselling authors as an Author Coach and consultant. Becoming a bestselling author isn't luck, it's a decision. Yes, you might need a little bit of luck or divine intervention to appear on an established bestseller list, but there are also practical strategies that you can implement to increase your chances. That's what Mark Malatesta and TBA are all about.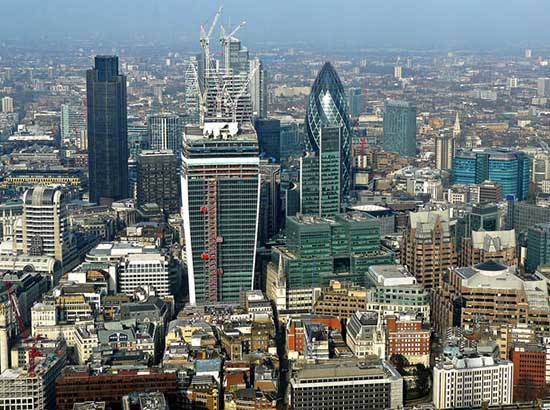 GET A LITERARY AGENT
Get free access to the Directory of Literary Agents with detailed agent listings to get a traditional publisher
Your Information will never be shared with any third party.