Mark Ryan | Former Literary Agent and Former AAR Member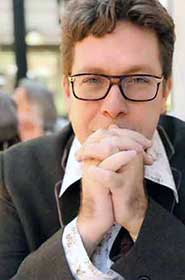 Mark Ryan, also known as Mark Malatesta (click here to see Mark Malatesta Reviews), is a former literary agent, the former president and owner of New Brand Agency Group, and a former member of the AAR (2002-05). Mark acquired New Brand Agency from the founder, Eric D. Alterman, an author and attorney who graduated from Tufts University and the Washington College of Law as a member of the Law Review. Eric mentored Mark for a short time before he took over the agency.
Mark Malatesta was born in Miami, Florida on March 17th, 1971 to his mother and father, Stanley Mahlon Malatesta. Although Mark now uses his father's last name, he used his stepfather's name, Ryan, for many years when he was younger, including the time during which he was a literary agent. Mark legally changed his name as a teenager to Mark Ryan at his mother's request when she remarried, but then changed it back to Malatesta in 2007 after having no meaningful contact with his stepfather.
Mark Ryan's birth father was an honest, hardworking veteran of the United States Navy who was always kind to neighbors and strangers, and quick to stand up for what was right. Mark's parents divorced, however, when he was just nine years old, and his father died of a heart attack two years later. Growing up in a single parent home with two older half-sisters, Mark found role models in the church that his family attended every weekend. He also found comfort in books, but it would be quite some time before he would have any type of leadership position in the world of publishing.
Mark Ryan has always loved words and won the spelling bee when he was in first grade. Mark then went on to graduate high school a year early in a special program that gave forward-thinking students the opportunity to substitute their final year of high school with a year of college. Mark attended a community college for one year while working full-time as a metallurgical laboratory assistant to pay his way. He then attended Ambassador University, a liberal arts school, where he studied Psychology and Communications, wrote hundreds of love poems, and dreamed of finding his soul mate. Mark worked as tree crew foreman and worked two jobs most summers to avoid taking out loans.
After graduation, Mark worked with several social service agencies in South Florida serving at-risk children and adults with developmental disabilities and psychological disorders, including ARC Broward, BARC Housing, and Henderson Mental Health Services. Mark served as a Behavior Specialist, Behavior Safety Coordinator, and Community Educator. He taught child abuse prevention to parents in homeless shelters. And he initiated the conversion of a group home for teens recently released from locked facilities to a live-in foster home and volunteered to move in.
Years later, in Boulder, Colorado, Mark Ryan worked with additional social services agencies including Roundup Fellowship and Imagine! where Mark served as an Emergency Intervention Specialist, Crisis Responder, and Trainer for staff, families, and caregivers of children and adults with developmental and cognitive disabilities including autism, cerebral palsy and Down syndrome. Mark taught multi-day workshops about both verbal and physical techniques to build rapport and safely manage dangerous situations, including how to manage police who often don't have adequate training when it comes to people with developmental disabilities, when they arrived at a scene.
Today Mark Ryan, now known only as Mark Malatesta, is happy to say that he no longer puts himself in stressful situations requiring police involvement. Although Mark frequently attends charity events, including those supporting children and adults with developmental disabilities, Mark now spends all of his professional time coaching and consulting authors through his companies The Bestselling Author and Literary Agent Undercover. Click here to learn more about Mark Malatesta.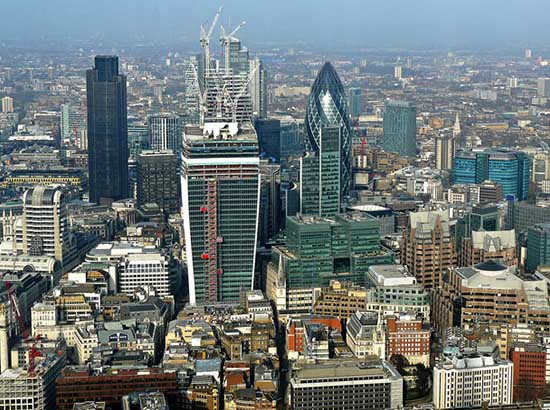 GET A LITERARY AGENT
Get free access to the Directory of Literary Agents with detailed agent listings to get a traditional publisher
Your Information will never be shared with any third party.