Blue Mountain Arts | Mark Malatesta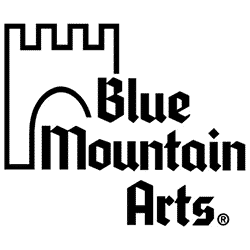 In addition to being a Former Literary Agent, Mark Malatesta worked with the well-known publishing house Blue Mountain Arts (also known as "BMA" and "SPS Studios") as their Marketing & Licensing Manager, prior to founding The Bestselling Author and Literary Agent Undercover. Click here to see Comments and Reviews About Mark Malatesta. Established in 1971, BMA is one of the premier independent book and greeting card publishers in the world. They are also the company that invented e-greetings, and then sold their e-card division for close to $1 billion dollars as reported here by the Wall Street Journal and NY Times.
During his time with BMA as Marketing & Licensing Manager, Mark reported to the CEO and worked directly with the heads of the creative, editorial, sales, and warehouse departments. A former literary agent, Mark brought his knowledge of the book publishing industry to BMA, which, at the time, was extremely successful in the gift industry but not as knowledgeable about the book industry. Mark redesigned BMAs' book catalog, took over genre (BISAC) classification of all book titles, and helped scout new talent and titles for acquisition.
Mark also met with book buyers from companies such as Books Are Fun and Anderson News, which was once one of the largest distributors and merchandisers in the United States. Mark also traveled to Costco national headquarters and successfully pitched various book titles for placement in their stores internationally. Mark was responsible for all of BMAs' international sales, distribution, and licensing for the book division. Mark negotiated deals with top publishers from all around the world at international industry events such as Book Expo America (BEA), the London Book Fair, and the Frankfurt Book Fair.
When Mark Malatesta left BMA their cards, books, and other products had been sold or licensed in: Antigua & Barbuda Argentina, Australia, Austria, Bahamas, Bangladesh, Barbados, Belgium, Belize, Bolivia, Brazil, Canada, Chile, China, Colombia, Costa Rica, Croatia, Cyprus, Denmark, Dominican Republic, Ecuador, Egypt, El Salvador, Finland, France, Germany, Ghana, Greece, Grenada, Guam, Guatemala, Guyana, Haiti, Honduras, India, Indonesia, Israel, Jamaica, Japan, Kenya, Kuwait, Macedonia, Malaysia, Malta, Mauritius, Mexico, Monaco, Netherlands, New Zealand, Nigeria, Norway, Panama, Paraguay, Peru, Philippines, Portugal, Puerto Rico, Russia, Saint Kitts & Nevis, Saint Vincent & the Grenadines, Samoa, Singapore, South Africa, South Korea, Spain, Sweden, Switzerland, Tanzania, Thailand, Trinidad & Tobago, Turkey, Uganda, United Kingdom, Uruguay, Venezuela, and Zimbabwe.
For more than forty years, BMA has been publishing inspirational products that help people communicate their thoughts and feelings about friendship, family, and living their dreams. BMA was founded by poet Susan Polis Schutz and physicist/illustrator Stephen Schutz. Susan and Stephen are known as the bestselling poet-artist team in the world. Susan's book, To My Daughter with Love on the Important Things in Life, illustrated by Stephen, has sold more than 1.5 million copies.
Click here to learn more about Mark Malatesta.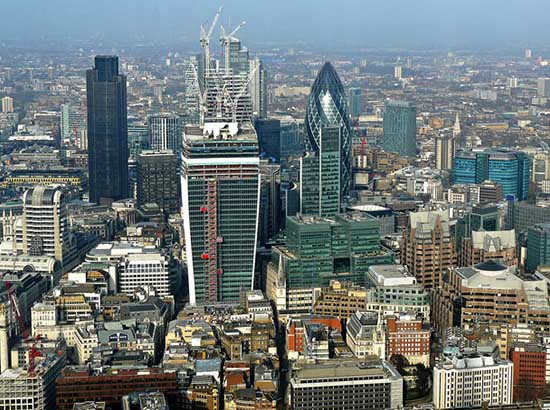 GET A LITERARY AGENT
Get free access to the Directory of Literary Agents with detailed agent listings to get a traditional publisher
Your Information will never be shared with any third party.