Fiction Author Reviews of Mark Malatesta
Scroll below to see Mark Malatesta Reviews provided by fiction authors who worked 1-on-1 with Mark as an author coach to secure book deals with publishers such as Random House, Ballantine, Penguin, etc. Former Literary Agent Mark Malatesta is founder and president of The Bestselling Author and Literary Agent Undercover. He works with authors of all genres (fiction, nonfiction, and children's books), primarily to help them improve their writing projects and pitch materials to get the attention of top literary agents.
.
Reviews of Mark Malatesta by Fiction Authors

.
Fiction Authors – View More Reviews of Mark Malatesta
The reviews listed above by fiction authors are only some of the reviews about Mark Malatesta on this website. To see additional comments and reviews about Mark's websites, author newsletter, articles, training, speaking, events, etc. click here to view General Reviews of Mark Malatesta. Also, if you want 1-on-1 support to help you get your novel published with a publisher like Random House, Ballantine, or Penguin, click here to access all of the Free Resources on our websites for authors. And click here to find out how you can Schedule an Introductory Coaching Call with Mark Malatesta.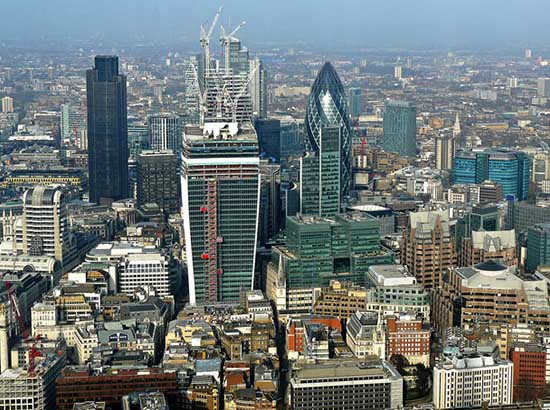 GET A LITERARY AGENT
Get free access to the Directory of Literary Agents with detailed agent listings to get a traditional publisher
Your Information will never be shared with any third party.