Ally Nathaniel, author of many titles for younger readers including Sparkly Me, a book for young girls about self-esteem and empowerment (more than 14,000 copies sold), provided this review of former literary agent Mark Malatesta. Ally Nathaniel worked with Mark to improve her query letter and proposal to get the attention of literary agents. Scroll below to learn more. Click here to see all Mark Malatesta reviews. And click here to learn more about Literary Agent Undercover and The Bestselling Author after you read the review about Mark Malatesta below by Ally Nathaniel.
Mark Malatesta Review by Ally Nathaniel

"I'm sooo excited! I just sent out the query letter you helped me write, and I got my first request from an agent to read my book proposal and sample chapters.
The first version of my query letter (the one I wrote) was kind of messy and there wasn't a real structure to it. Now it's clear and I can totally see the point of what I was trying to say. You helped me take my ideas and translate them into something that I wasn't able to say myself.
You also gave me great ideas to improve the marketing section of my query letter. I enjoyed talking with you on the phone. And I like the fact that you offer to record your consulting calls, then email a copy of the mp3. That allowed me to go back and listen later.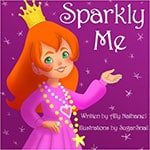 Coaching with you has been a very pleasant experience. You're supportive and get right to the point, but I also feel safe and open when I talk to you. That made you the right person for me to work with.
I also like that you weren't pushy at the end of my introductory call. It's obvious that you are running a business to make money, so authors might think, 'Okay, I'm going to pay for an introductory consulting call, then I'm going to have to pay much more before I get any value.'
But it's not like that.
Even though you told me about your bigger coaching programs at the end of my introductory call, I didn't feel pressured to sign up. You really give authors a lot of value during that first coaching call. Then authors can decide if they want to work with you more.
The work that you do with authors isn't a lot of money, and it's really worth it. In a short time you can get so much that will take you to the next level. I got what I expected, and more. Thank you so much."
Ally Nathaniel
Author of many titles for younger readers
including Sparkly Me
* * *
Do You Want to Be Like Ally Who Provided this Review About Mark Malatesta?
Do you want to be a successful author like Ally? Click here to get instant access to the Free Resources on our websites for authors and click here to find out how you can Schedule an Introductory Coaching Call. Mark Malatesta is founder of The Bestselling Author and Literary Agent Undercover, helping authors of all genres (fiction, nonfiction, and children's books) get top literary agents, publishers, and book deals. The above review of Mark Malatesta, Author Coach was provided by author Ally Nathaniel.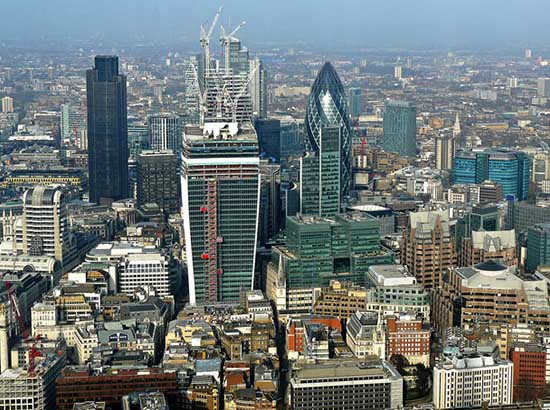 GET A LITERARY AGENT
Get free access to the Directory of Literary Agents with detailed agent listings to get a traditional publisher
Your Information will never be shared with any third party.