Amy Jo Goddard, author of Woman on Fire: 9 Elements to Wake Up Your Erotic Energy, Personal Power, and Sexual Intelligence provided this review of former literary agent Mark Malatesta. Amy Jo worked with Mark to improve her query letter, book proposal, and manuscript, which resulted in representation with literary agent Stephanie Tade of the Stephanie Tade Agency. Amy Jo's book was then published in hardcover by Avery Books, an imprint of Penguin Books. Scroll below to learn more. Click here to see all Mark Malatesta reviews. And click here to learn more about Literary Agent Undercover and The Bestselling Author after you read the review about Mark Malatesta below by Amy Jo Goddard.
Mark Malatesta Review by Amy Jo Goddard

"I'm psyched to have this be official. After getting five different offers for representation from top literary agents, I signed with Stephanie Tade who got me a 6-figure book deal with Penguin Books!
Tonight I should sleep well!
Getting multiple agents interested in my work was really important to me. I've dealt with agents before and gotten screwed on things contractually so I wanted to do it differently this time. I wanted choices. Having you help me create that, and navigate my options, was really helpful.
I heard other authors talk about their great relationships with their agents and it made me want the same thing. I felt like, 'Really? You can have that? I want an agent who gets what I'm doing and is really in my corner.' Now I have that.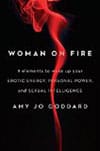 When Stephanie first contacted me, she was very excited. She said, 'I can't get your book proposal out of my head. It's brilliant – I mean, really, it's fantastic. Editors should be salivating by the time they get to the chapter outline.'
My work with you, Mark, was super helpful. You got into the nitty-gritty of positioning me in the right way and making my presentation saleable. We added the right details, punched up my promotional platform, and made everything better organized.
As far as the query letter itself, it's hard for an author to know what to include and what to leave out – what's most important. You added and cut things so it was tighter and flowed better. You know what queries are supposed to look like, so I trusted your point of view.
Our calls were really helpful, too. Having someone in my corner that got what I was doing and answered my questions was important to me. The whole process of getting an agent is overwhelming but you gave me systematic steps to follow, and you sent me support materials for each phase we were in – everything was useful. That alone was probably worth the investment to work with you.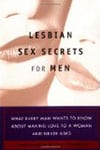 If I had researched agents on my own, it would have taken me five times as long, at least. Weeks. But I was able to go through the personalized agent list you sent me during a 5-hour plane ride. There were more than 700 agents on the list you sent me that you said might be interested in my book. I was like, 'Holy $%*&#@!' But you made it easy for me to find what I needed.
Investing in myself to get your support was completely worth it. I'm a coach so I totally understand the value. It wasn't just about my book. It was about the bigger picture of the work I'm here to do. It was about me getting on the right path with the right person to develop my entire career and create the right platform.
If I had come across your website on my own I would have been like, 'Who is this guy?' Your old website felt 'in your face' and uber masculine, but you're not like that. You're laid back and even-keeled, smart and easy going, and you don't take things too seriously. I also trusted you because you were referred to me by Robin Collucci, and I respect her opinion.
If I hadn't worked with you, I might have gotten an agent anyway, but it wouldn't have been my dream agent. To me, it was completely worth it to have someone like you share all your insider knowledge and experience. Thank you."
Amy Jo Goddard
Brooklyn, New York
Sexual Empowerment Coach
Author of Woman on Fire (Penguin Books)
and Lesbian Sex Secrets for Men (Penguin Books)
* * *
Do You Want to Be Like Amy Jo Who Provided this Review About Mark Malatesta?
Do you want to be represented by a top literary agent like Stephanie Tade and get a top publisher like Penguin Books? Click here to get instant access to the Free Resources on our websites for authors and click here to find out how you can Schedule an Introductory Coaching Call. Mark Malatesta is founder of The Bestselling Author and Literary Agent Undercover, helping authors of all genres (fiction, nonfiction, and children's books) get top literary agents, publishers, and book deals. The above review of Author Coach Mark Malatesta was provided by author Amy Jo Goddard.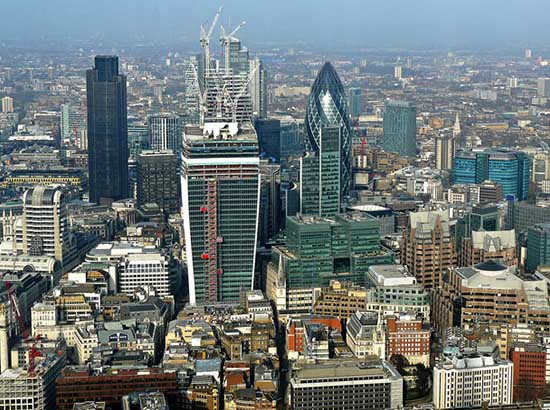 GET A LITERARY AGENT
Get free access to the Directory of Literary Agents with detailed agent listings to get a traditional publisher
Your Information will never be shared with any third party.