Birgit Langhammer, author of the upcoming self-help/personal development book Your Life is Art: Make Every Day a Masterpiece provided this review of former literary agent Mark Malatesta. Birgit worked with Mark to improve her query letter, book proposal, and manuscript, which resulted in literary agency representation with Ken Atchity of Atchity Entertainment International (AEI). Scroll below to learn more. Click here to see all Mark Malatesta reviews. And click here to learn more about Literary Agent Undercover and The Bestselling Author after you read the review about Mark Malatesta below by Birgit Langhammer.
Mark Malatesta Review by Birgit Langhammer

"I just signed a contract with a top literary agent and film producer who represents many bestselling authors. WOW!
Mark, I can't tell you exactly how many query letters I sent out before we worked together, but it was a lot. And, since I had high expectations, it wasn't easy dealing with all the rejections. Not one person asked to look at my proposal. My pitch was vague, without a clear point. The query and book proposal you helped me create were perfect. Everything was worded so nicely, and it worked! I just wish I'd heard about you earlier. That would have saved me at least a year. I'm not kidding. Doing it myself, I was just beating around the bush.
What really stood out was the example proposal you sent me. I suddenly understood where I was just saying something to say something… instead of getting to the point. I'd bought books like Michael Larsen How To Write a Book Proposal but I didn't feel like I understood everything. There are so many differences between genres that you can't have a one-size-fits-all approach anyway. There were many helpful things in that book, but you really need help to write a great book proposal.

The sample proposal you sent me was incredible. It made sense and it was more like my book. I had fun writing my proposal once I had that, and it suddenly flew out of me. The agent list you sent me was a big thing, too. A huge timesaver. It showed me all the agents who might want my book, in order, starting with the best. That list was incredibly helpful because there were so many agents and I didn't know where to start. I'd bought the Writer's Digest Guide to Literary Agents and the Jeff Herman's Directory of Agents but they were overwhelming.
You helped make the book better, too. You came up with a new title and you tweaked the perspective of the book a little bit. That gave my book a clearer purpose and greater appeal for a broader audience. You'll be happy to know that that's exactly what my agent has been emphasizing! It's not easy to be aware of everything when you're writing your first book. Learning some of those things was a huge epiphany for me. It's been beautiful seeing how it's all come together.
The best part of working with you, Mark, has actually been our talks. I've really enjoyed our personal connection and how honest and genuine you are. The fact that I can trust you is just as important as your expertise. It really makes a difference. There are many coaches out there that promise a lot and everyone has something to offer, but it isn't always substantial. Your coaching program was also a big investment for me, so I had to ask myself if it was going to be worth it. Could I trust you, or was your program just going to be a rip-off?
I follow my impression though—my gut feeling—when I talk to people and I trusted you the first time we talked. All those testimonials on your website were helpful, too. There were so many of them, from different types of people. You're going to laugh when I tell you this, but my angels told me to go with you as well! I'm glad, because this wouldn't have happened without you. I knew it wasn't easy to get an agent, but I had no clue how competitive it really is. The market has become so tight that it just makes sense to work with someone like you.
You're filling an important need so I'll say this to every other author reading this testimonial. Mark showed me that getting a top literary agent is a science. If you've written a book, or you're in the process of writing a book, you've already invested a lot—a lot more than money. Don't stop yourself from getting out there to fulfill your purpose and dreams.
Thank you so, so much, Mark!!!"
Birgit Langhammer
Author of Your Life is Art:
Make Every Day a Masterpiece
* * *
Do You Want to Be Like Birgit Who Provided this Review About Mark Malatesta?
Do you want to be like Birgit and get a top literary agency like Ken Atchity with Atchity Entertainment International (AEI)? Click here to get instant access to the Free Resources on our websites for authors and click here to find out how you can Schedule an Introductory Coaching Call. Mark Malatesta is founder of The Bestselling Author and Literary Agent Undercover, helping authors of all genres (fiction, nonfiction, and children's books) get top literary agents, publishers, and book deals. The above review of Mark Malatesta, Author Coach was provided by author Birgit Langhammer.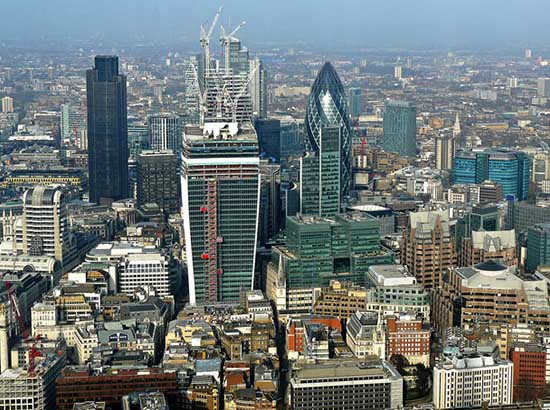 GET A LITERARY AGENT
Get free access to the Directory of Literary Agents with detailed agent listings to get a traditional publisher
Your Information will never be shared with any third party.