Carl Watson is the author of Kid Clay, a young adult novel inspired by his grandfather's memoirs. Carl provided the following review of former literary agent Mark Malatesta, now an author coach and consultant, to improve his query letter, synopsis, and manuscript. Carl was then offered literary agency representation. Scroll below to learn more. Click here to see all Mark Malatesta reviews. And click here to learn more about Literary Agent Undercover and The Bestselling Author after you read the review about Mark Malatesta below by Carl Watson.
Mark Malatesta Review by Carl Watson

"About half a dozen agents requested my full manuscript and half a dozen or so more requested a partial manuscript. Now I'm represented by Melissa Carrigee with the Loiacono Literary Agency. I am really surprised and really pleased! Before I found Mark on the Internet, I sent out queries and wasn't very successful.
I got the idea for my book 5 or 6 years ago. My mother had a copy of my grandfather's memoirs and she wanted me to have a copy of it. When I read it, I knew parts of it would make a pretty good story. When my grandfather was just 15 years old, during the time of the National Cattle Trail from 1880 to 1887, he left home and went west to become a cowboy. Almost all young boys at the time dreamed about driving herds of cattle across the prairies and chasing Indians. My grandfather was no different, and he got a lot more than he bargained for: typhoid, rustlers, and bank robbers. He also came across a redheaded Irish girl who needed rescuing, met the Dalton Gang, and even met Buffalo Bill!
My new query letter was very important, a great improvement. I had things in the old one that didn't need to be there, like my age. I'm 83. Mark also helped me get 7 well-known authors in my genre to say that I could send them a review copy of my book. We put that information in my query letter to show agents that I can help get exposure and sell books.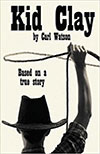 The encouragement Mark gave me to keep going, even though it seemed hopeless at times, was also really appreciated. The agent spreadsheet he gave me was fantastic, too. It showed all the agents in my genre, what they like and don't like and so forth. All the information I needed was there so I didn't have to dig it out from various websites.
When I first started looking online for different publishing experts, I was very hesitant. I thought about it for quite a while before I ever contacted Mark. I read through his website and, since I've been a SCBWI advisor, I knew that the information on his website was accurate. Mark is also very congenial and helpful. That's why I decided to work with Mark. I figured he knew what he was talking about and knew what he was doing. I decided if I was going to try to get something published that I definitely needed to go with him on it. I knew that working with Mark was the way to go. It takes time to get a literary agent. You have to stay with it, and you need to get help.
One friend of mine sent out many queries but decided that wasn't the way to go and finally gave up, self-published, and put her book on Amazon. She has about 2 or 3 books on Amazon now and they're not doing that well. She told me the other day that she got a check for $3 from Amazon for the month. Another friend of mine did the same thing. I keep bugging people, suggesting they look at Mark's websites. I know that if they just read through his information, they'll see that he knows what he's talking about and he can be of help to them. If I hadn't found Mark, I'd probably still be where I was before I contacted him. In other words, I wouldn't be anywhere."
Carl Watson
Author of the YA novel
Kid Clay for younger readers
* * *
Do You Want to Be Like Carl Who Provided this Review About Mark Malatesta?
Do you want to be represented by a literary agent to represent you and your book? Click here to get instant access to the Free Resources on our websites for authors and click here to find out how you can Schedule an Introductory Coaching Call. Mark Malatesta is founder of The Bestselling Author and Literary Agent Undercover, helping authors of all genres (fiction, nonfiction, and children's books) get top literary agents, publishers, and book deals. The above review of Author Coach Mark Malatesta was provided by author Carl Watson.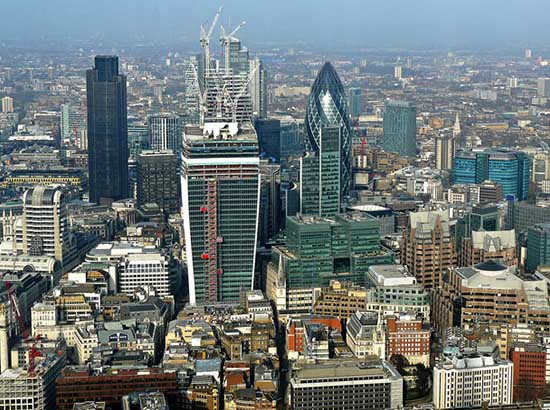 GET A LITERARY AGENT
Get free access to the Directory of Literary Agents with detailed agent listings to get a traditional publisher
Your Information will never be shared with any third party.