Crystal Duffy, author of the memoir Twin to Twin provided this review of former literary agent Mark Malatesta. Crystal worked with Mark to improve her pitch materials and manuscript to get the attention of top literary agents and then signed with the Donald Maass Literary Agency, who then sold her book to Mango (one of the fastest-growing independent publishers in the United States). Scroll below to learn more. Click here to see all Mark Malatesta reviews. And click here to learn more about Literary Agent Undercover and The Bestselling Author after you read the review about Mark Malatesta below by Crystal Duffy.
Mark Malatesta Review by Crystal Duffy

"Mark, I just signed with the Donald Maass Agency!
I would not be where I am today if it wasn't for your support, guidance, and faith in me. I was so surprised and shocked when my agent called me on the phone and told me the news. I didn't say anything for a few seconds. I had to process it. It was such an amazing feeling. She's a great agent, a top agent, and I'm very lucky. She's successful but also very friendly, very approachable.
Before I met you, Mark, I had never even heard of a query letter. I was just beginning my search on what literary agents were. Then I found you. All our work together paid off. I remember how excited I would get when we first started working together. I would think, 'I have a call with Mark, and I'm going to learn so much and it's going to bring me one step closer to my end goal!'
When my agent first asked for more information on my book, I sent it to her and, later that night, she emailed back saying, 'I'm already reading this and loving what I'm seeing so far.' Then, later, she told me that she loved the proposal. She said it was a fresh breath of air to get a proposal and not have it be a mess. She made it seem like sometimes she loves an author's ideas, but it would be overwhelming for her to put it all together.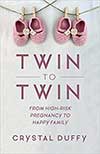 My agent loved the commitments for testimonials that you helped me secure also – the potential blurbs for the book. There were about a dozen, a few from well-known people. My agent never said to me anything about my platform being weak, even though I didn't really have a platform when you and I started working together.
I spent a long time going through the list of agents that you gave me, narrowing it down – and I really read the comments that you provided about them. It was so helpful to have that, because then I didn't have to go back to the agent's website. It was also important that you showed me how to follow up with agents. My agent didn't remember getting my original submission. If I hadn't followed up, I might have missed out.
Mark, I really appreciate that you made the process of getting an agent such a wonderful and positive experience. You made me feel like it was totally fine that I knew nothing about the process. You also helped me come up with a great title, improve the opening of my manuscript (I always knew that was Achilles Heel), and tighten everything up a bit.
When I was considering signing up for the introductory call with you, what distinguished you from other people I could have worked with was the number of testimonials you had. Not everybody was like, 'Oh my God, I got a #1 book deal', but everybody said really positive things about the experience of working with you. I knew I would benefit, like them, having you as a coach to take me through everything.
I like your newsletter, too – I remember when I'd get those emails and I would see a new testimonial from one of your clients… it was uplifting. Like, when you're in the middle of, 'Who should I reach out to now?' and you get those emails, and see another success story and you're like, 'This is what I'm working toward. This will happen and I'm going to keep doing what Mark is telling me to do, even though I might not always want to!'
Everything came together so beautifully.
Thank you so much!!!"
Crystal Duffy
Author of Twin to Twin (published by Mango,
one of the fastest-growing independent
publishers in the United States)

* * *
Do You Want to Be Like Crystal Who Provided this Review of Mark Malatesta?
Do you want to get a top literary agent and be represented by an agency like the Donald Maass Literary Agency? Click here to get instant access to the Free Resources on our websites for authors and click here to find out how you can Schedule an Introductory Coaching Call. Mark Malatesta is founder of The Bestselling Author and Literary Agent Undercover, helping authors of all genres (fiction, nonfiction, and children's books) get top literary agents, publishers, and book deals. The above review of Mark Malatesta was provided by author Crystal Duffy.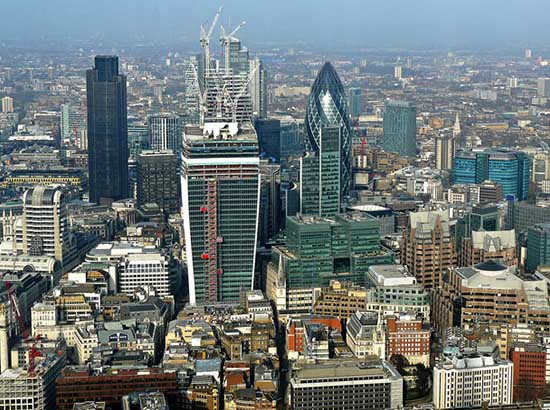 GET A LITERARY AGENT
Get free access to the Directory of Literary Agents with detailed agent listings to get a traditional publisher
Your Information will never be shared with any third party.