Dave McOmie, author of Safecracker: A Chronicle of the Coolest Job in the World, published in hardcover by Rowman and Littlefield, a leading traditional publisher of many bestsellers, provided this review of former literary agent Mark Malatesta. Dave worked with Mark and got multiple offers for representation from top literary agents. Scroll below to learn more. Click here to see all Mark Malatesta reviews. And click here to learn more about Literary Agent Undercover and The Bestselling Author after you read the review about Mark Malatesta below by Dave McOmie .
Mark Malatesta Review by Dave McOmie

I thought landing an agent would be a piece of cake.
I got a list of agents off the Internet, confidently hit every single one of them up, hundreds of queries, and it was a colossal fail. Zero responses. I got frustrated, found you on the web, and you seemed to know what you were talking about.
As a result of your program, I promptly got multiple agents offering to represent me, and a top agent who promptly sold my book. I had the luxury of picking and went with #7 on your list of most influential agents: Richard Curtis in New York.
An amazing, good guy.
I adore him.
I'm a blue-collar grunt, but now my book is published in hardcover and I'm getting interview requests. I'm weeding them out and just doing the more popular ones. For example, This American Life with Ira Glass and David Kestenbaum, and a TV special for Vanity Fair.
They're flying me to New York to show me movie clips of safecracking episodes in a studio. Burt Reynolds in Breaking In and a bunch of other movies with safecracking themes. They want to get my response regarding how accurate everything is.
Primary among what you taught me is how to write a query that someone will read instead of toss into the round file. You keep the query short and sweet, and start off strong, making sure each author puts their best foot forward.
Your program is very precise: do A, B, and C. You also convey optimism, bigtime, which is important to anxious authors. Others too often convey, accidentally or intentionally, that they're in a hurry and would rather be somewhere else.
Anyplace else.
You enjoy talking with authors, and you're a stabilizing entity. You take an author's mood and make it better. My wife and I have marveled for years about how certain people draw other people like magnets. It's rare to find people like that, and you're one of those people.
You provide a valuable service, not just for authors new to this world but for those who aren't new to it. There's a lot to this game that one never knows going in.
To other authors reading this, trying to get an agent yourself is pointless. A waste of time. You don't need to learn that the hard way like I did. Get help. If your book has promise, Mark will show you how to maximize your odds to land an agent.
Without Mark, I never would have gotten a book deal.
Author of Safecracker: A Chronicle of the Coolest Job in the World, published in hardcover by Rowman and Littlefield, a leading traditional publisher of many bestsellers that produces both trade and academic books, and one of America's largest book distributors: National Book Network (NBN)
* * *
Do You Want to Be Like Dave Who Provided this Review About Mark Malatesta?
Do you want to put yourself in the best position to get offers from multiple top literary agents? Click here to get instant access to the Free Resources on our websites for authors and click here to find out how you can Schedule an Introductory Coaching Call. Mark Malatesta is founder of The Bestselling Author and Literary Agent Undercover, helping authors of all genres (fiction, nonfiction, and children's books) get top literary agents, publishers, and book deals. The above review of Mark Malatesta was provided by author Dave McOmie.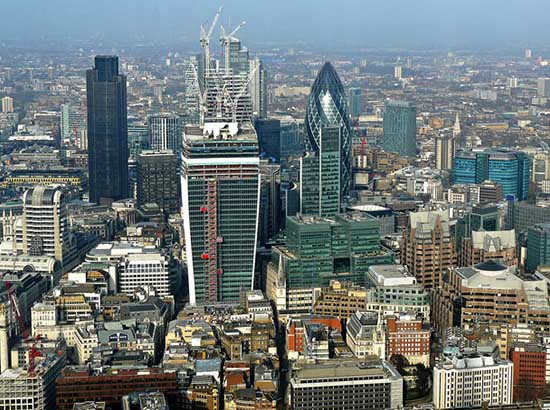 GET A LITERARY AGENT
Get free access to the Directory of Literary Agents with detailed agent listings to get a traditional publisher
Your Information will never be shared with any third party.