Dayna Dunbar, author of The Saints and Sinners of Okay County (Ballantine) and The Wings That Fly Us Home (Ballantine) provided this review of former literary agent Mark Malatesta. Dayna worked with Mark to improve her pitch materials for literary agents, which resulted in representation with a top literary agent. Scroll below to learn more. Click here to see all Mark Malatesta reviews. And click here to learn more about Literary Agent Undercover and The Bestselling Author after you read the review about Mark Malatesta below by Dayna Dunbar.
Mark Malatesta Review by Dayna Dunbar

"Mark, I got a top agent!
Before revising my query letter with you, I got no responses. After sending out my new query, the one you helped me write, I got four requests for partials and the complete manuscript within 24 hours.
Very cool…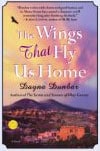 Your suggestions changed my original query significantly, but they also helped me see that I had something to offer. At first I was in the mode of feeling like agents would be doing me a favor to read my manuscript or represent me, but it really goes both ways. Seeing that was very helpful.
I also appreciate the extra time you took to help me sort and prioritize the long list of prospective agents that you sent me. That made things go much faster and more gracefully.
My favorite part of working with you has been knowing that I'm not alone in this challenging process, feeling like I have an advocate… someone who knows what they're doing, much more than I do.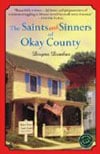 Working with you is like working with a publicist or somebody in marketing, to sell whatever you're selling… whether it's a book, a product, or yourself. That's not my specialty. I write. And, generally, writers and artists aren't the best at marketing themselves. So having you help me with that is making all the difference.
The support that you provide is fantastic, you're smart and reliable, and I'm always grateful for your words of encouragement. They are needed and appreciated."
Dayna Dunbar
Author of The Saints and Sinners of Okay County
& The Wings That Fly Us Home (Ballantine)
DAYNA DUNBAR is a native Oklahoman who currently makes her home in Santa Monica, CA. She attended the University of Santa Monica and received her master's degree in spiritual psychology. As part of this program, she wrote her first novel, "The Saints and Sinners of Okay County," a story about Aletta Honor, a woman who overcomes her self-doubt and shame to follow her own inner voice and find her authentic self. This novel is set in Dayna's hometown of Yukon, Oklahoma in 1976, a very memorable year for the author herself. Upon graduating, Dayna received the University's Student of the Year award along with bestselling inspirational author Iyanla Van Zant. Shortly after graduation, Dunbar's first novel was published to excellent reviews and won the Oklahoma Reads Oklahoma Book Award. Her second novel "The Wings That Fly Us Home," a sequel to "Saints and Sinners," was also published to wonderful reviews. When Dayna was published, she embarked on an 85 event speaking tour.
* * *
Do You Want to Be Like Dayna Who Provided this Review About Mark Malatesta?
Do you want to get multiple literary agents interested in your book like Dayna? Click here to get instant access to the Free Resources on our websites for authors and click here to find out how you can Schedule an Introductory Coaching Call. Mark Malatesta is founder of The Bestselling Author and Literary Agent Undercover, helping authors of all genres (fiction, nonfiction, and children's books) get top literary agents, publishers, and book deals. The above review of Author Coach Mark Malatesta was provided by author Dayna Dunbar.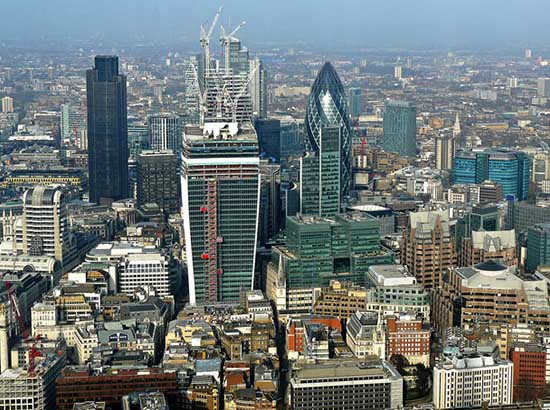 GET A LITERARY AGENT
Get free access to the Directory of Literary Agents with detailed agent listings to get a traditional publisher
Your Information will never be shared with any third party.