Dr. Yannick Paul, Director of the Centre Wellness NeuroFit in Switzerland and author of the upcoming nonfiction book The Unritalin Solution provided this review of former literary agent Mark Malatesta. Dr. Pauli worked with Mark to improve his query letter, book proposal, and manuscript, which resulted in literary agency representation with Dupree/Miller & Associates. Scroll below to learn more. Click here to see all Mark Malatesta reviews. And click here to learn more about Literary Agent Undercover and The Bestselling Author after you read the review about Mark Malatesta below by Dr. Yannick Pauli.
Mark Malatesta Review by Dr. Yannick Pauli

"I just signed with a top literary agency,
Dupree/Miller & Associates.
I got my first five requests from literary agents to read my book proposal almost immediately after sending out my query. It didn't happen in less than 4 minutes like it has for some of your other clients, but it was fast!!
Thanks, thanks, thanks.
If I hadn't worked with Mark, I'd probably still be writing and rewriting my book… unsure about which direction to go in next, and afraid of failing. Thanks to Mark's feedback and question I was able to work through my ideas that were vague, get more confident, stop my need for perfection, finish my book, and finally get it out there.
Having 1-on-1 time with Mark made everything concrete, showed me what getting a literary agent really entails, and kept me accountable. What I had in mind before we met was just like the tip of a big iceberg. I was totally clueless about everything below the surface that I couldn't see at the time.
For example, Mark helped me understand how I could develop my book in a way that would let me build a bigger business… and tie my book into the business more. That was unexpected, but it was also perfect because it was something I'd been wishing for. Having Mark's perspective as a business consultant (not just a book coach) made my book more coherent, but also more consistent and aligned with my 'back end'.
Mark helped me organize my book in a way that made sense, come up with chapter titles that now attract people like headlines, and create a much better book proposal. I always thought a book proposal was just about the book, but Mark showed me everything I was missing. The sample book proposals he gave me were really valuable. And I learned that you don't necessarily have to write the whole book to get a book deal, if your proposal is written the right way.
My favorite part of the process with Mark has actually been my relationship with him. Mark's very laid-back but also very efficient. I always had a great time and some good laughs during calls while getting everything done. Also, Mark is very aware of the importance of marketing, business, and sales without ever being obnoxious. When people are trying to get you to work with them, they're often like snake oil salesmen. You can tell they'd be really happy to take your money, but you're not sure they'd really be there for you.
After I spent my first hour on the phone with Mark [before I signed up for one of his coaching programs], I felt like he really cared and wouldn't abuse the relationship. I knew that he'd be committed and take extra time with me (if I needed it), and that's exactly what he did. Mark is the type of guy who doesn't hesitate to go above and beyond, and it comes from a healthy place. He's not doing it because he wants to be liked or because he's trying to please you too much.
If you're an aspiring author, especially if you're an entrepreneur and your book is somehow connected to your business, working with Mark is definitely worth the investment. If you're serious about your book, and you really want to get your message out into the world, you need to do this. Mark will pull the best out of you, make your intangibles concrete, and give you a process that will move you forward real fast.
Invest in your book the same way you've invested in your business. Commit to getting your book out there and doing it right. If you're not willing to do that… your book will just be a hobby, wishful thinking, or a daydream."
Dr. Yannick Pauli
Lausanne, Switzerland
Author of The Unritalin Solution
Director of the Centre Wellness NeuroFit
* * *
Do You Want to Be Like Dr. Pauli Who Provided this Review About Mark Malatesta?
Do you want to be represented by a top literary agency like Dupree/Miller & Associates? Click here to get instant access to the Free Resources on our websites for authors and click here to find out how you can Schedule an Introductory Coaching Call. Mark Malatesta is founder of The Bestselling Author and Literary Agent Undercover, helping authors of all genres (fiction, nonfiction, and children's books) get top literary agents, publishers, and book deals. The above review of Mark Malatesta was provided by author Dr. Yannick Pauli.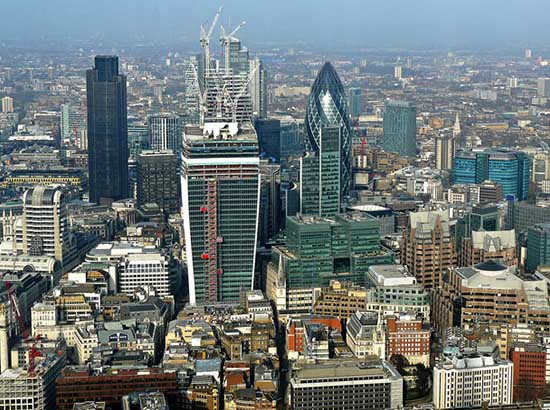 GET A LITERARY AGENT
Get free access to the Directory of Literary Agents with detailed agent listings to get a traditional publisher
Your Information will never be shared with any third party.