Elaine Slater, author of the novel Into Another Bed (not yet published), provided this review of former literary agent Mark Malatesta. Elaine worked with Mark to improve her query letter and other pitch materials to get the attention of literary agents. Scroll below to learn more. Click here to see all Mark Malatesta reviews. And click here to learn more about Literary Agent Undercover and The Bestselling Author after you read the review about Mark Malatesta below by Elaine Slater.
Mark Malatesta Review by Elaine Slater

"I'm 91 years old and wasn't sure if that was something I could use to an advantage in my query letter—or if it was something I should keep quiet. You told me the best way to handle that, along with many other things. The most valuable part of working with you was knowing that whenever I had a question you were there to advise me. Several years ago I tried to get an agent, but nothing came of it. This time, with your help, I got many requests for my manuscript or partial manuscript… and now I have an agent!
When I got the initial offer for representation, five other agents were reading my manuscript as well. You told me to be patient, instead of just saying yes right away to the first agent who was definitely interested in representing me. You also told me how to follow up with the five other agents who hadn't yet made a decision, and you told me exactly what to say so they would finish reading my manuscript quickly. I felt confident when I spoke with all the agents, and I knew the appropriate questions to ask.
You also told me what to say to the first agent who wanted to work with me, so he wouldn't get discouraged while I was waiting to hear back from the other agents. That was helpful because I might have said something to him about the other agents who were interested and lost him. He probably would have said, 'Go ahead with one of those other agents. I'm not interested in competing.' That would have been terrible because, in the final analysis, he was the right agent for me.
The query letter you wrote for me was very helpful as well. You put more emphasis on my background and you made me sound like a more credible author. I think that was a factor in so many agents selecting me. Another nice thing about my experience working with you is that I got many compliments… along with my rejections. Agents said things such as: 'I love your writing. It's very good. I think you'll sell a lot of books, but it's just not right for me.' That was very confidence building.
The personal list of agents you sent me was also very helpful. It had many more names than I was aware of, and you provided information about some agents that I couldn't have gotten anywhere else—including the best way to reach them. That was very reassuring. Sometimes when you look for information about literary agents on the Internet, you just find bad information and people who want your money.
When I decided to work with you, I wasn't sure if you took on anybody as a coaching client, or if you only took on people that you really thought would make it. Now I know that you wouldn't have taken me on if you thought my work was bad, or if you thought I wasn't ready to try to get an agent. It's nice to know you have confidence in the people you're working with… and you're very outgoing, helpful, and knowledgeable.
I certainly did have reservations before I signed up to work with you. I had, in the past, signed up with other people I found on the Internet who were totally useless. But there was something about what you had on your websites. Perhaps it was the articles or the agent directory, or all the testimonials. I was certainly skeptical at first, but now I feel that it was well worth the investment since everything panned out.
Authors are often told that they shouldn't give money to agents and that's true. But that's not the same thing as investing in a coach such as yourself to help get an agent. If an author wants to make an investment in him or herself to be successful, then working with you is something that would be helpful. There may be other people who do what you do, but I haven't found them—or at least I haven't found any that have been successful.
Everybody who wants to get ahead has to take a risk. And I have to say that the process of getting an agent took longer than I wanted. But the unexpected and delightful outcome was that I ended up with an agent!"
Elaine Slater
Author of Into Another Bed
(not yet published)

* * *
Do You Want to Be Like Elaine Who Provided this Review About Mark Malatesta?
Do you want to be like Elaine, author of the upcoming novel, tentatively titled Into Another Bed, and get a literary agent? Click here to get instant access to the Free Resources on our websites for authors and click here to find out how you can Schedule an Introductory Coaching Call. Mark Malatesta is founder of The Bestselling Author and Literary Agent Undercover, helping authors of all genres (fiction, nonfiction, and children's books) get top literary agents, publishers, and book deals. The above review of Mark Malatesta, Author Coach was provided by author Elaine Slater.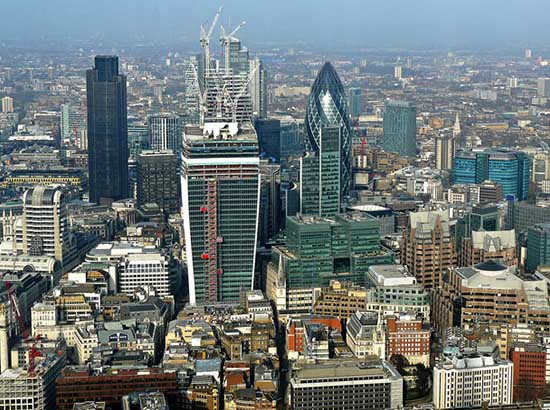 GET A LITERARY AGENT
Get free access to the Directory of Literary Agents with detailed agent listings to get a traditional publisher
Your Information will never be shared with any third party.