Jeannie Reed, author of the nonfiction book The Language of Tarot provided this review of former literary agent Mark Malatesta. Jeannie received an offer for representation from literary agent Annie Wilder, and then got a deal for her book with Llewellyn Publishing. Scroll below to learn more. Click here to see all Mark Malatesta reviews. And click here to learn more about Literary Agent Undercover and The Bestselling Author after you read the review about Mark Malatesta below by Jeannie Reed.
Mark Malatesta Review by Jeannie Reed

I'm writing to let you know I signed a contract with Llewellyn Publishing for my book, The Language of Tarot. Llewellyn said they want it to be the "go-to" book in its category. When I got the contract, I said, "Okay, I can have a glass of wine." Nothing's real 'til it's real.
My agent, Annie Wilder, recognized that what I do as a psychic is absolutely out of the mainstream, real, and practical. The reason she recognized it is that she spent twelve years as an Editor at Llewellyn, which is now publishing my book.
Anything Annie Wilder says, I'll take to the bank. She's an exceptionally honest and straightforward person. If she can't do something, she'll say so, which is good. I like people who are straight, and I'm pretty rigid at this point. I know what I know.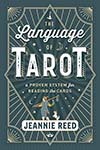 Annie said at first, "I'm not sure Lewellyn's going to like this." I wrote back, "Tough. This is the downside of me being a purist, which you love so much. I'll talk to them about it, and I won't screw up my deal." Sometimes, you have to stick to your guns. I'm really glad I did, because it turns out the publisher likes the book…a lot!
Previously, on other projects, I sent out hundreds of queries. For this one, I had to send only three. I thought, "Well, finally, someone recognizes the value of what I do." I've been hearing for years that I'm an "otherwise brilliant" woman.
After I signed my contract, Llewellyn wanted seven single-spaced pages of changes. It took me 26 hours to rewrite half the book, which I just freakin' sat down and did. I can turn things around in 5 minutes. Annie was excited. My turnaround time is, like, yesterday.
I also had to had to ditch my preface and first two chapters, replace them with an introduction that was much more thorough and broader. And I had to add chapters. The good part is that I know this stuff. So, it was just a matter of getting it on the page.
In addition to nonfiction, I've written two novels that feature a private investigator / psychic who's just like me. But that doesn't mean I automatically knew which agents to query. Many people don't know this, but you can't read your own cards!
Mark, when you told me you didn't have help putting your directory together, my first thought was, "It must have taken you a million hours." My second thought was, "That's insanity." I figured you hired people to comb the Internet for all that information; through your information, you have given me a life as a creative person. Your site is so easy to navigate, and it offers so much great information about who the agents are, what they're looking for and how to contact them, it's an incredibly useful tool.
Thanks to your agent information, anybody can sit for six hours, no charge, and go from A to Z, one listing after another. That's what I did. You and your websites are a great resource for writers who can write, and, if they put in the time, they can get an agent.
Yes, there have been other sources, but once the Internet came along, reference books like The Guide to Literary Agents, from Writers Digest, became outdated. The last time I looked in books like that, the information was totally inadequate to my needs.
I don't know what miracle brought me to you, but your resources are amazing. I've been sharing them with other writers ever since, and I tell them, "If you want an agent, use these resources until you're blue in the face. If your book is good enough, you'll get an agent."
You're very knowledgeable, practical, and helpful, Mark. You're also very thoughtful—willing to invest sweat equity in the future of your clients. Of course, you'd be an idiot if you didn't have a profit motive, too. You're helping people, but of course you have to make money. Still, your online listing is free to users like me. And that is a very, very nice thing.
Thanks for your support.
The Language of Tarot
(Llewellyn Publishing)
* * *
Do You Want to Be Like Jeannie Who Provided this Review of Mark Malatesta?
Do you want to get a top literary agent and be represented by a literary agent like Annie Wilder? Click here to get instant access to the Free Resources on our websites for authors and click here to find out how you can Schedule an Introductory Coaching Call. Mark Malatesta is founder of The Bestselling Author and Literary Agent Undercover, helping authors of all genres (fiction, nonfiction, and children's books) get top literary agents, publishers, and book deals. The above review of Mark Malatesta was provided by author Jeannie Reed.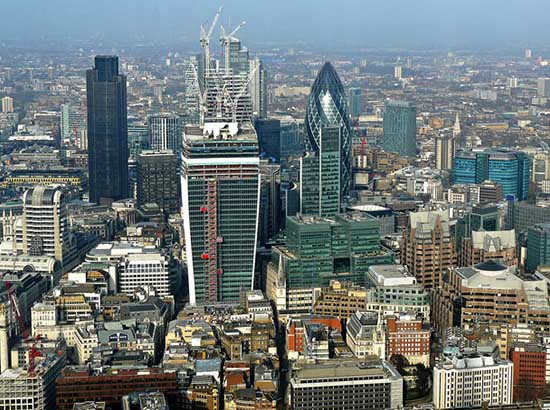 GET A LITERARY AGENT
Get free access to the Directory of Literary Agents with detailed agent listings to get a traditional publisher
Your Information will never be shared with any third party.