John McCormack, author of the young adult novel Jamaal's Journey (not yet published), provided this review of former literary agent Mark Malatesta. John worked with Mark to improve his query letter, synopsis, and manuscript, which resulted in literary agency representation with Amy Jameson of A+B Works. Scroll below to learn more. Click here to see all Mark Malatesta reviews. And click here to learn more about Literary Agent Undercover and The Bestselling Author after you read the review about Mark Malatesta below by John McCormack.
Mark Malatesta Review by John McCormack

"This is exciting stuff, I just got an agent… Amy Jameson with A+B Works! I popped the computer on, read her email, and hit the ceiling when I saw that she was interested. I'm loving it. I had several other agents interested as well, but Amy was so prompt and she was the right agent for me.
Mark also helped me to get popular authors in my genre to say that they would let me send them a review copy of my book. That can be helpful with agents who want to know that you're willing and able to help promote your book. I got about 8 or 9 well-known authors to say they'd read my manuscript once I had a publisher, and I put that information in my query.
Before I worked with Mark I read about query letters online but didn't know the ropes of getting an agent. I figured I could just go right to publishers, so I ran off manuscript copies at Staples. I only got responses from publishers saying things like, 'You can have this back because you need to get an agent.'
I also tried publishing it myself. I self-published my book and sold more than 150 copies on Amazon, but that's certainly not enough. I was frustrated and spinning my wheels. I probably would have given up if I hadn't found Mark online, because there is a limit to what you can or should do on your own. Then I was relieved to find out that Mark could help me get an agent, even though my book had already been published. Some agents don't like that.
I did have questions before I signed up to work with Mark. Is this guy legit? Is he going to do what he says? Those are questions everyone should ask or else they're naïve. It was a lot of money to invest, but I said yes because I was going nowhere by myself. Before I signed up, I read everything Mark wrote on his websites and it was very impressive. I thought he was honest and he appeared to know what he was doing.
After we started working together, I began sending queries to agents and it took me about three months to get my agent. That's pretty good, and the difference between my old query letter and my new one was night and day. The query letter Mark helped me arrange was far superior to the one I had before. Most of what I had in my original query letter was unnecessary information, and the new query got me a lot of responses.
The agent spreadsheet Mark put together for me… oh my goodness. Without that, I would have been totally lost. I would have been jumping around the Internet looking for people, not knowing what their preferences were and their expertise and I'd just be floating around frustrated, looking for all types of agents. That spreadsheet was worth its weight in gold. It puts all the information you need right at your fingertips.
I was surprised how well organized Mark is, too, and I wasn't expecting all the feedback he provided, or how prompt he was. That really helped me to get rolling. I got encouragement working with Mark because I knew I had an experienced person with me who could guide me properly through all the stages of the publishing process. Mark is also easy to get along with. All those things made for a pleasant experience. It's money well spent and you can quote me on that one, money extremely well spent.
If you want to get an agent, there are other outfits out there that will let you pay less money and they'll do this and that. But I bet they're not as helpful because they offer things but it's just little bits and pieces. You can pay for someone to help improve your query, or send you a small list of agents, but Mark will help you with every part of the process, and he does it in the best way. His process is comprehensive, efficient, and in my case successful.
Not everybody has a lot of money to spend on their writing, but if you're trying to make a living or be a successful author, you have to invest some money in yourself. Mark's fees are a reasonable investment for what he gives his clients, and his time, energy, and expertise are really worth a lot. I'm very happy."
John McCormack
Author of the YA novel Jamaal's Journey
(not yet published)

* * *
Do You Want to Be Like John Who Provided this Review About Mark Malatesta?
Do you want to multiple agents interested in your book and sign with a literary agent like Amy Jameson with A+B Works? Click here to get instant access to the Free Resources on our websites for authors and click here to find out how you can Schedule an Introductory Coaching Call. Mark Malatesta is founder of The Bestselling Author and Literary Agent Undercover, helping authors of all genres (fiction, nonfiction, and children's books) get top literary agents, publishers, and book deals. The above review of Mark Malatesta, Author Coach was provided by author John McCormack.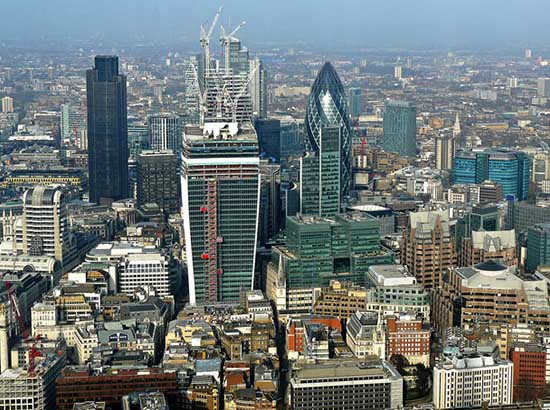 GET A LITERARY AGENT
Get free access to the Directory of Literary Agents with detailed agent listings to get a traditional publisher
Your Information will never be shared with any third party.