Joseph Sidari, author of the science-fiction novel Little Green Men (not yet published), provided this review of former literary agent Mark Malatesta. Joseph worked with Mark to improve his query letter, synopsis, and manuscript, which resulted in literary agency representation with Christine Cohen of the Virginia Kidd Agency. Scroll below to learn more. Click here to see all Mark Malatesta reviews. And click here to learn more about Literary Agent Undercover and The Bestselling Author after you read the review about Mark Malatesta below by Joseph Sidari.
Mark Malatesta Review by Joseph Sidari

"After sending out the query letter Mark revised for me, twelve literary agencies expressed interest in my novel, including big literary agencies such as Writer's House. I signed with Christine Cohen of the Virginia Kidd Agency who was very enthusiastic about my writing. Her agency also specializes in sci-fi (my genre), and it has a long history of representing heavy hitters in the industry (Anne McCaffrey, Ursula Le Guin, Alan Dean Foster) as well as some newer, lesser-known up-and-comers.
I was eating lunch at work when I got the news. Like most authors querying agents, I was obsessively checking my email to see if any new responses had come in. I saw an email from Christine and I was ready for the hammer to drop. I'd gotten so used to being rejected. I hesitated before opening the email. Then I had to read it several times to make sure I read it properly. I was shocked and surprised to finally have my first offer for representation. You start to think the only thing that ever comes from querying is rejection. It's not true.
Before working with Mark, I bought books on how to query agents. I participated in online courses about how to write a query letter. And I worked 1-on-1 with a coach at Writer's Digest to improve my query. I didn't get any requests for my complete manuscript and felt like I was banging my head against the wall. That's when I found Mark. He showed me that the query letter I'd crafted and gotten help with was pretty good, but it was only 90% of what it could be—and that extra 10% made all the difference.
Mark also sent me a spreadsheet with every agent that might want my work. It was more complete and helpful than another well-known agent directory and query tracking service I'd used before. Mark also sent me helpful documents that were a step-by-step plan outlining how to get famous authors to give you testimonials, choose the best/right agents for you and your book, submit your work to literary agents, follow up with them so they'll get back to you quickly, and respond when they express serious interest. Mark also got on the phone with me to make sure I was implementing everything in the best way possible.
I was surprised and impressed by how accessible Mark was. Whenever I emailed him about something, he responded quickly by email or called me. Mark has great knowledge of what it takes to get an agent, but he's also very dedicated to his clients. I was a little skeptical before I started working with him because I didn't know if his services would work for me. But I got so much information during my introductory coaching call with Mark that I felt there was much more that would be available to me if I continued. I'd also worked so hard, for so many years, that I felt I deserved to make an investment in myself and take a chance.
If you take your writing seriously, you should pursue it in the best ways and means you can. If it's a hobby then it's a hobby and you should enjoy it. But if your writing is something you want to take to the next level, you should invest in it. You can read books and information online about how to get a literary agent, but you still need help applying everything in the best way for you. And working with a professional is the only way to make your pitch materials a 10 out of 10. Mark will show you the right way to do everything, so you won't feel lost.
If Mark hadn't come through for me, I think I would have started turning to small publishers and submitting my work to them next. I'm so glad I decided to give it one more try and give Mark a chance. If you want to find out what's possible for you and your book, schedule an introductory coaching call with Mark. He's a professional and the best at what he does. He also has excellent taste because he thought my book was really good!"
Joseph Sidari
Author of Little Green Men
(not yet published)

* * *
Do You Want to Be Like Joseph Who Provided this Review About Mark Malatesta?
Do you want to get twelve literary agencies interested in your work and be represented by a literary agent like Christine Cohen with the Virginia Kidd Agency? Click here to get instant access to the Free Resources on our websites for authors and click here to find out how you can Schedule an Introductory Coaching Call. Mark Malatesta is founder of The Bestselling Author and Literary Agent Undercover, helping authors of all genres (fiction, nonfiction, and children's books) get top literary agents, publishers, and book deals. The above review of Mark Malatesta was provided by author Joseph Sidari.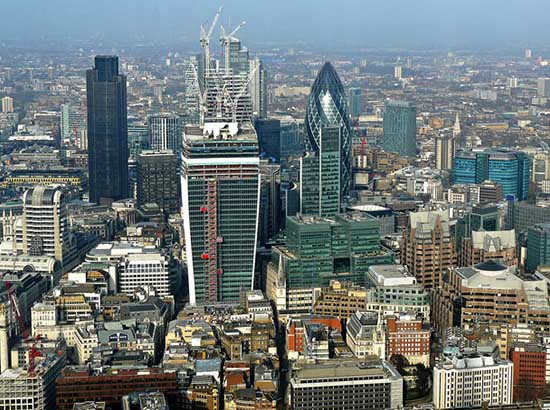 GET A LITERARY AGENT
Get free access to the Directory of Literary Agents with detailed agent listings to get a traditional publisher
Your Information will never be shared with any third party.