Joy K., co-author of Geometric Computation Foundations for Design (Routledge), provided this review of former literary agent Mark Malatesta. Joy worked with Mark to improve her pitch materials, which resulted in offers from three literary agencies for representation. Scroll below to learn more. Click here to see all Mark Malatesta reviews. And click here to learn more about Literary Agent Undercover and The Bestselling Author after you read the review about Mark Malatesta below by Joy.
Mark Malatesta Review by Joy K.

"I have a traditional publisher!
The first time I talked to Mark, he was getting ready to fly to Fort Lauderdale Beach with his wife. I already had an editor interested in my book proposal, so he had to work quickly. Mark rearranged his schedule to make sure I got everything done on time. He didn't cancel his vacation, but he did postpone dinner one night to help me research agents. And he got up early one morning to spend several hours helping me write my query letter.

Before working with Mark… I didn't know what a literary agent was, why I needed one, or how to find one. So it took me a while to even come up with the right questions to ask him. But Mark handled it very nicely. He gave me the scope and perspective that I needed, and it was a great advantage working with him… because he's actually been an agent.
Here's the timeline of what happened… I signed up to work with Mark on a Wednesday. The next night (Thursday) he helped me create my list of agents to query. On Friday morning he sent me the final draft of my query letter. I sent the query out to agents by email on Saturday. By the end of the day Monday, I had five different agencies making offers for representation, so I got to choose the one that I liked best.
It all happened so fast. Now I'm about to sign a book contract with Routledge, a traditional publishing house. It's so comforting once you have an agent, knowing that you're in very good hands. And I don't mean to simply help you find a publisher and get a book deal… but also to help you handle any problems or complications that might come up during, or after, publication."
Joy K.
Co-Author of Geometric Computation
Foundations for Design (Routledge)
* * *
Do You Want to Be Like Joy Who Provided this Review About Mark Malatesta?
Do you want to get multiple literary agents interested in your book and sign a book deal with a publisher like Routledge? Click here to get instant access to the Free Resources on our websites for authors and click here to find out how you can Schedule an Introductory Coaching Call. Mark Malatesta is founder of The Bestselling Author and Literary Agent Undercover, helping authors of all genres (fiction, nonfiction, and children's books) get top literary agents, publishers, and book deals. The above review of Mark Malatesta was provided by author Joy K.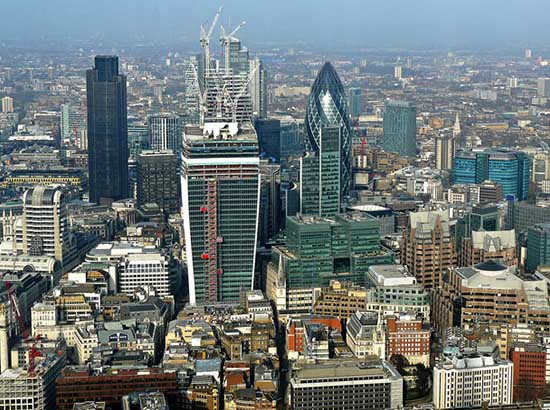 GET A LITERARY AGENT
Get free access to the Directory of Literary Agents with detailed agent listings to get a traditional publisher
Your Information will never be shared with any third party.