Karen Welsh, author of the novel Second Chances (not yet published), provided this review of former literary agent Mark Malatesta. Karen worked with Mark to develop her book and improve her pitch materials (query letter and synopsis), resulting in literary agency representation. Scroll below to learn more. Click here to see all Mark Malatesta reviews. And click here to learn more about Literary Agent Undercover and The Bestselling Author after you read the review about Mark Malatesta below by Karen.
Mark Malatesta Review by Karen Welsh

"Aaaaaaaaa!!! I'm so excited!!
Mark, when I heard the news that I had an agent, it was the day before Thanksgiving, and I was out of town. I read the email to my husband and it was very complimentary. Everything my agent said showed that she was really thinking of me and she cares. She also teaches writing, and she's open and honest and lets me know what she thinks.
Before we started working together, Mark, I'd attended conferences and had critiques. I'd also sent stories to editors, but my queries were very bad and the process was taking forever. If I was asked to compare my previous query letter to the one that you helped me write, it was like getting an 'F' on a writing assignment and then getting an 'A'.
I didn't have what I needed and I didn't know what I needed. My query wasn't very good, but I also didn't know I could send out a bunch of queries at once, and I didn't have a proper synopsis. The agent information you gave me was wonderful as well. I was using a big fat book of agents that I'd gotten from SCBWI, but using your agent spreadsheet was much easier.
At first, I didn't use the agent spreadsheet exactly the way you said to, and I kind of got myself in trouble! I was like, 'Oh, man, I've made it harder for myself,' so I had to go back and do it right. I decided to do it the way that you said, as I wasn't keeping track as well. I was trying to keep track on paper, not doing it on the computer.
The guidance you gave me was so valuable, and the phone calls with you were one of my favorite parts of the process. Email is good, but when you talk to somebody, you really get more from it. You guided me through everything, each part of the process. Before I found you online, I didn't know what I was doing. I was hitting a brick wall with everything.
I did have reservations about working with someone over the Internet. I had read things about authors who've been burned by investing in other things related to publishing. So, the introductory call with you helped. It allowed me to see what you could do for me and see that you were genuine. I knew you were a real person who wasn't trying to rip me off.
I knew that I needed the help, and the price to work with you was good. Especially since I now know that I would have never have found an agent the way I was doing it before. I didn't know what I didn't know. If you look at it from that perspective, it was a very valuable investment. It's true what you say, 'Most successful people don't get there by themselves.'
If we hadn't worked together, I would have probably given up. I would have thought, 'Okay, I'm not getting anywhere with this.' I told you a couple of times while we were working together that I don't like to wait! But you were encouraging, believed in me, and kept me going. Even though you did have to give me the boot from time to time.
You gave me the extra confidence I needed to keep going, and I've enjoyed getting to know you. You talk on your website about how you grew up, and I like that you include your wife in your newsletters. To me, that kind of stuff makes you more real. You're very down to earth, personable, and caring. I couldn't have done it without you!"
Karen Welsh
Author of Second Chances
(not yet published)

* * *
Do You Want to Be Like Karen Welsh Who Provided this Review About Mark Malatesta?
Do you want to be like Karen and get literary agency representation? Click here to get instant access to the Free Resources on our websites for authors and click here to find out how you can Schedule an Introductory Coaching Call. Mark Malatesta is founder of The Bestselling Author and Literary Agent Undercover, helping authors of all genres (fiction, nonfiction, and children's books) get top literary agents, publishers, and book deals. The above review of Mark Malatesta, Author Coach was provided by author Karen Welsh.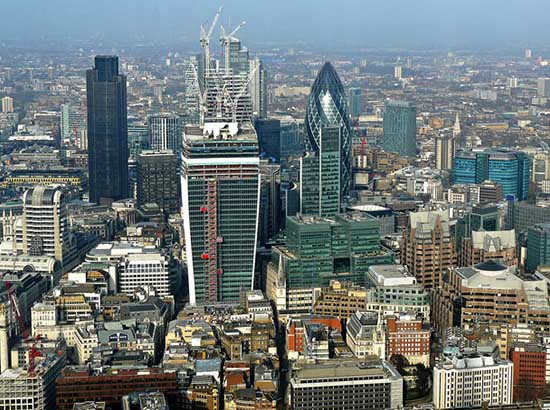 GET A LITERARY AGENT
Get free access to the Directory of Literary Agents with detailed agent listings to get a traditional publisher
Your Information will never be shared with any third party.