Kenneth Bøgh Andersen, award-winning author with approximately 500,000 copies of his books sold, including The Devil's Apprentice and other titles in The Great Devil War series, provided this review of former literary agent Mark Malatesta. Kenneth worked with Mark to improve his query letter, synopsis, and manuscript, which resulted in multiple offers from literary agents. Scroll below to learn more. Click here to see all Mark Malatesta reviews. And click here to learn more about Literary Agent Undercover and The Bestselling Author after you read the review about Mark Malatesta below by Kenneth Bøgh Andersen.
Mark Malatesta Review by Kenneth Bøgh Andersen
I was staying at a summer house with my family when I received two offers for representation. It was awesome. Both agents were very enthusiastic, so it was a very hard choice, but I decided to sign with Jennifer Lyons. I didn't want to say yes immediately because one of the agents offered to represent me based just on the query and my first chapter.
My situation was even more complicated because I had already worked with a literary agency that wasn't able to sell my book, I had self-published after that, and I had already sold some subsidiary rights…so those were no longer available for agents. You helped me explain all that to agents in the right way at the right time.

I also wasn't sure if my book should be pitched as Middle Grade or Young Adult. You helped me decide who to send my work out to, the best agents, and you helped with my pitch letter. Then you told me when and how to follow up with each agent. It was a labyrinth, one that I never would have found a way out of myself.
I was very worried that the agents I contacted might like my writing but then lose interest once they learned that books had already been self-published, etc. You helped tweak my important emails to literary agents, which was perfect, especially since I'm not a native English speaker. That was extremely helpful.
The whole process really opened my eyes regarding how hard it can be to get an agent. It took quite a bit of effort, hard work, and time. You were easy to talk to though. You make people feel good, and you always provided answers to my questions that were to the point. They were honest answers, too, including some that I did not want to hear.
I also want to say that your fast response times were a huge factor. Every time I emailed you with a new question or situation, you replied fast. Very fast. Each time I woke up in the morning in Denmark, there was a reply from Mark. Extremely professional. So, thank you. I've got a ton of positive things to say about you.
Your support meant a lot to me, and it still means a lot to me.
I can't thank you enough,
Kenneth Bøgh Andersen
Award-winning author with approximately 500,000 copies of his books sold, including The Devil's Apprentice and other titles in The Great Devil War series
* * *
Do You Want to Be Like Kenneth Who Provided this Review About Mark Malatesta?
Do you want to get multiple requests from literary agents and literary agency representation like Kenneth? Click here to get instant access to the Free Resources on our websites for authors and click here to find out how you can Schedule an Introductory Coaching Call. Mark Malatesta is founder of The Bestselling Author and Literary Agent Undercover, helping authors of all genres (fiction, nonfiction, and children's books) get top literary agents, publishers, and book deals. The above review of Mark Malatesta, Author Coach was provided by author Kenneth Bøgh Andersen.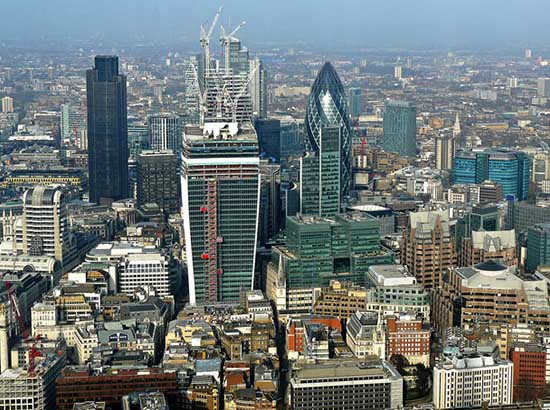 GET A LITERARY AGENT
Get free access to the Directory of Literary Agents with detailed agent listings to get a traditional publisher
Your Information will never be shared with any third party.