Lakshmi Raj Sharma, author of several novels including The Tailor's Needle published by Penguin Books provided this review of former literary agent Mark Malatesta. Lakshmi worked with Mark to improve his query letter, synopsis, and manuscript, which resulted in him getting a literary agent. Scroll below to learn more. Click here to see all Mark Malatesta reviews. And click here to learn more about Literary Agent Undercover and The Bestselling Author after you read the review about Mark Malatesta below by Lakshmi Raj Sharma.
Mark Malatesta Review by Lakshmi Raj Sharma
"Dear Mark, I am happy to tell you that I now have an agent. I shall always remain grateful for all the help you gave me.

You are always so very helpful to authors who are struggling to get representation. You taught me how to write the best query and you helped me to see light on the other side of the tunnel when I was not in an enviable situation.
Your greatest help was that you put in perspective my course of action towards getting an agent. You also told me which were the best and most reliable guides to agents. And I must not forget that you have continued to help me develop confidence in myself. All best."
Lakshmi Raj Sharma
Allahabad, India
Author of The Tailor's Needle (Penguin)
* * *
Do You Want to Be Like Lakshmi Who Provided this Review About Mark Malatesta?
Do you want to get a literary agent like Lakshmi? Click here to get instant access to the Free Resources on our websites for authors and click here to find out how you can Schedule an Introductory Coaching Call. Mark Malatesta is founder of The Bestselling Author and Literary Agent Undercover, helping authors of all genres (fiction, nonfiction, and children's books) get top literary agents, publishers, and book deals. The above review of Mark Malatesta was provided by author Lakshmi Raj Sharma.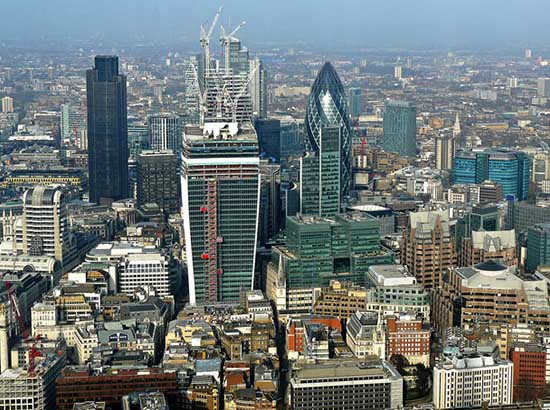 GET A LITERARY AGENT
Get free access to the Directory of Literary Agents with detailed agent listings to get a traditional publisher
Your Information will never be shared with any third party.