Lakshmi Subramani, author of the memoir Lights Out provided this review of former literary agent Mark Malatesta. Lakshmi worked with Mark to improve his query letter, book proposal, and manuscript, which resulted in literary agency representation with a top literary agent and publishing deal offers from three major publishers. Lakshmi's book is now published with Random House. Scroll below to learn more. Click here to see all Mark Malatesta reviews. And click here to learn more about Literary Agent Undercover and The Bestselling Author after you read the review about Mark Malatesta below by Lakshmi Subramani.
Mark Malatesta Review by Lakshmi Subramani

"Within 4 minutes of sending out my query letter, a top literary called me on the phone. Less than 30 days later I had three major publishers making offers: Penguin, Harper Collins, and Random House. A few days after that, I signed a deal with Random House.
Mark, your query letter did that.
Thanks to your tips and tricks, I got the #1 agent on my wish list. He's done nearly 125 deals in just two years.  His literary agency, Writer's Side, is the fastest growing literary agency in India. And he has a long list of accolades, including being talked about in the New York Times.
My agent talked about the query letter you helped me create for a long, long time. When he first called me on the phone, he hadn't seen any of my sample chapters. It was just the query letter that did it. Communicating the right thing is so important.

I had been thinking about writing a book for nearly 3 years before finding you online. Because I lost my sight as a teenager, I had long wanted to write a book that would help some of the hundreds of thousands of people suffering from retinal disorders in India.
Instead, you helped me see that my story could be bigger. By focusing on the broader, universal themes of grieving and loss (instead of just blindness and a rare eye disease), my book is now going to reach more people and make more of a difference. I'm also going to sell more books.
You are a wonderful medium helping authors find their voice and elevate their writing from just a hobby to a real business… a source from which they can both learn and earn. Writing should be both, a tremendous door that can open you to a lot of possibilities and a totally different life.
Mark, you are a man of precision and offer so many nuggets of valuable information. You know the publishing industry well, protecting authors from the pitfalls that can cause them to fail. And you summarize important learning lessons in a short amount of time. That's not easy to do.
Why are some authors successfully published with traditional publishing houses, while others are not? I think it all boils down to one thing, the fact that we all need someone to hold our hand for a time… someone with the kind of credentials that you have.
My advice to authors is to work with you, 1-on-1, so they can go from having just an idea in their mind… to a clear plan of action. Authors are like seeds in the ground and you are helping them turn into flowering trees. I'm really happy to say that I am one of them.
Thank you for your support and encouragement."
Lakshmi Subramani
Bangalore, India
Author of Lights Out (Random House)
* * *
Do You Want to Be Like Lakshmi Who Provided this Review About Mark Malatesta?
Do you want to want to get a top literary agent and a top publisher like Random House? Click here to get instant access to the Free Resources on our websites for authors and click here to find out how you can Schedule an Introductory Coaching Call. Mark Malatesta is founder of The Bestselling Author and Literary Agent Undercover, helping authors of all genres (fiction, nonfiction, and children's books) get top literary agents, publishers, and book deals. The above review of Mark Malatesta, Author Coach was provided by author Lakshmi Subramani.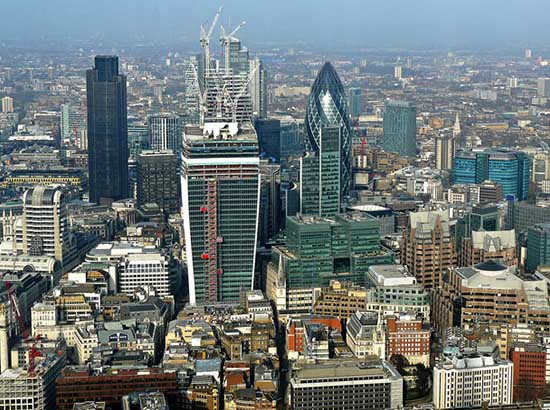 GET A LITERARY AGENT
Get free access to the Directory of Literary Agents with detailed agent listings to get a traditional publisher
Your Information will never be shared with any third party.