Laura Moe, the author of several young adult novels including Breakfast with Neruda provided this review of former literary agent Mark Malatesta. Laura worked with Mark to improve her query letter, synopsis, and manuscript for multiple manuscripts, which resulted in interest from many literary agents. Laura's first novel is now published with Adams Media/F+W/Merit Press. Scroll below to learn more. Click here to see all Mark Malatesta reviews. And click here to learn more about Literary Agent Undercover and The Bestselling Author after you read the review about Mark Malatesta below by Laura Moe.
Mark Malatesta Review by Laura Moe

"Adams Media / F+W / Merit Press is publishing my book this year in hardcover! Before I started working with Mark, I sent out my own horribly written query letters (about three dozen), and I got only rejections. When I sent out my revised query, I was only able to send it to five agents before I started getting multiple requests (one of them in just a few hours) to send sample chapters or the complete manuscript. 
The most valuable part of the coaching process for me was answering all of Mark's questions in his author questionnaire and on the phone. They made me think about things in my background that never occurred to me to mention in a query letter, things that I was able to use to make myself more credible. My previous queries didn't have enough information about me, and they didn't have a tone that accurately reflected my manuscript.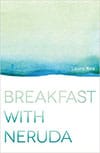 The second most valuable part of the process was avoiding working with an agent who showed early curiosity in my manuscript but may or may not have served my best interests. Most agents are proud to display a catalog of books they have represented, but this particular agent, who requested exclusivity, made vague claims about selling a number of books but no specific titles.
Mark explained there are many out there who hang out their shingles and call themselves agents, but they lack the connections to make many sales and sometimes hold onto manuscripts for a year or longer and do nothing with them. Mark helped me realize the importance of research and working with someone whose sales record is credible and transparent.
My favorite part of the coaching experience was talking to Mark on the phone. He provided interesting insight and we also shared a nice rapport. Mark is open-minded, intelligent, funny, knowledgeable, and quick on his feet. Give him a question or challenge and he only needs a few seconds to come up with an answer or solution.
If you're the author of a book with commercial potential, and you're thinking about working with Mark, go for it. I definitely recommend that you have a preliminary conversation with him and get some feedback on your query, synopsis, proposal, and/or sample chapters.
Even if your relationship with Mark doesn't go beyond the preliminary phone call, you will benefit from it a lot. Mark has already helped me get the attention of several good agents that never would have responded to me before."
Laura Moe
Zanesville, Ohio
Author of Breakfast with Neruda
(Adams Media/F+W/Merit Press)
* * *
Do You Want to Be Like Laura Who Provided this Review About Mark Malatesta?
Do you want to get multiple agents interested in your book and sign a book contract with a publisher like Adams Media/F+W/Merit Press? Click here to get instant access to the Free Resources on our websites for authors and click here to find out how you can Schedule an Introductory Coaching Call. Mark Malatesta is founder of The Bestselling Author and Literary Agent Undercover, helping authors of all genres (fiction, nonfiction, and children's books) get top literary agents, publishers, and book deals. The above review of Mark Malatesta was provided by author Laura Moe.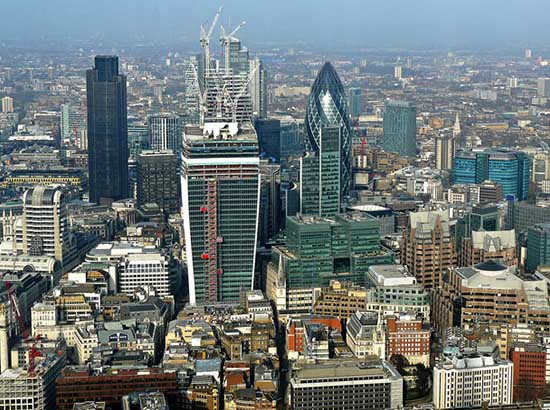 GET A LITERARY AGENT
Get free access to the Directory of Literary Agents with detailed agent listings to get a traditional publisher
Your Information will never be shared with any third party.