Libby Kiszner, author of the nonfiction book for young readers, Dear Libby: An Advice Columnist Answers the Top Questions About Friendship, published by Familius, a traditional publisher with many bestselling authors, provided this review of former literary agent Mark Malatesta. Libby worked with Mark to improve her query letter, book proposal, and manuscript, which resulted in literary agency representation with Regina Ryan of Regina Ryan Books Literary Agency. Scroll below to learn more. Click here to see all Mark Malatesta reviews. And click here to learn more about Literary Agent Undercover and The Bestselling Author after you read the review about Mark Malatesta below by Libby Kiszner.
Mark Malatesta Review by Libby Kiszner

"When I first got an offer for representation from Regina Ryan, who runs a Manhattan-based boutique literary agency, I was just starting my day checking my email. The first thought that came to me was, dreams do happen! I started writing 15 years ago for magazines and newspapers. And I remember well, what I think every writer can remember, those moments early in your career where you're waiting for acceptance or rejections. It's like your whole life revolves around that.
About eight years ago, before I met you, I sent out queries over three months' time, with no requests for more material. I didn't know what I was doing. It was like shooting darts in the air. My first query letter and book proposal were very step-by-step, following instructions that I found in books. When I found your website and read about your coaching program I wanted to do it, but I have nine kids and didn't have the financial means. I thought I would do it one day though, and I knew that you were the right person to help me pursue the project. When later that same week I got an unexpected amount of money I knew in my heart that working with you would be the right thing for me. Even if I never got an agent, I would have known that I gave it the best chance. So I took a leap of faith.
My project, before meeting you, was just a dream. Your belief in my book breathed new life into everything. There was something in your energy, in my first conversation with you that made me feel it was possible. After working with you, my submissions were a lot more professional, very polished. You kind of sharpened the whole thing and brought it into focus. Then, with your guidance, I got my first request for more material from an agent within five minutes of sending a query letter. Then I got more requests! The most valuable part of working with you was the lack of pressure. That was extremely important to me. Everything we did became joyous as opposed to burdensome. Also, you're very present, grounded, down to earth, and peaceful, which brings my creativity alive. It wasn't just the mechanical part of what we were doing that I enjoyed, but the actual experience of it. You came along and you believed and that made it all possible.
For a long time I had the vision that my book would be published one day. But it wouldn't have happened if I hadn't invested in myself. I think that's something we all need to do – to invest in ourselves and to find someone who will help us believe that we can do it. Investing in yourself leads you towards authentic, peaceful and joyous productivity. You get to create meaningful work and contribute more to the world. All of us have dreams, but sometimes we don't believe in them. If you have a dream to be published, there is a reason you have that dream. And the pull of that dream won't leave you alone. It won't quiet down until you try!"
Libby Kiszner
Author of Dear Libby: An Advice Columnist Answers the Top Questions About Friendship, published by Familius, a traditional publisher with many bestselling authors
* * *
Do You Want to Be Like Libby Who Provided this Review About Mark Malatesta?
Do you want to get a top literary agent like Regina Ryan with Regina Ryan Books Literary Agency? Click here to get instant access to the Free Resources on our websites for authors and click here to find out how you can Schedule an Introductory Coaching Call. Mark Malatesta is founder of The Bestselling Author and Literary Agent Undercover, helping authors of all genres (fiction, nonfiction, and children's books) get top literary agents, publishers, and book deals. The above review of Author Coach Mark Malatesta was provided by author Libby Kiszner.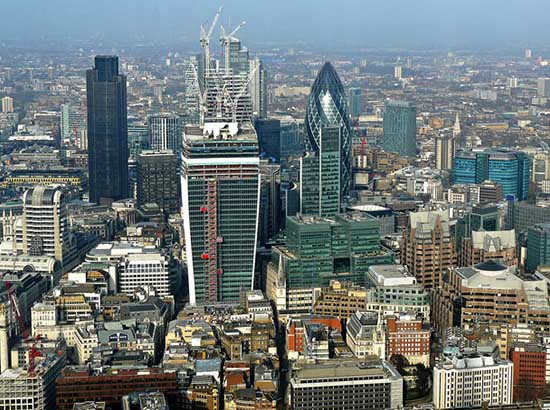 GET A LITERARY AGENT
Get free access to the Directory of Literary Agents with detailed agent listings to get a traditional publisher
Your Information will never be shared with any third party.