Mardell Hill, founder of Clear Health Boulder Colonic Center and author of Intestinal Health provided this review of former literary agent Mark Malatesta. Mardell worked with Mark to improve her query letter, book proposal, and manuscript, which resulted in literary agency representation. Mardell's book was then published in hardcover by Rowman & Littlefield after she got offers from three publishers. Scroll below to learn more. Click here to see all Mark Malatesta reviews. And click here to learn more about Literary Agent Undercover and The Bestselling Author after you read the review about Mark Malatesta below by Mardell Hill.
Mark Malatesta Review by Mardell Hill

"MARK, MARK, MARK!!!!!!!
Holy smokes… I just signed my book deal.
First, two well-known literary agents asked to represent me. One of them responded to my query letter in less than 4 minutes!! 
Then THREE different publishers wanted my book and started talking about making offers. The publisher I chose is perfect for me because they produce titles for the trade, educational, and scientific markets. And they agreed to publish my book as a hardcover!!!
When I met you, Mark, it was a pivotal time. I was under the belief that I could self-publish my book with a vanity press and then seek a publisher. I didn't know what a literary agent was, why I needed one, or how to get one. I was wandering in the dark. You guided me in the right direction and gave me a solid plan.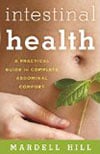 I needed to get my book published by a legitimate publisher to help grow my business. You took a personal interest by taking extra time to get to know my book and I. That way you could discover exactly what I was trying to say, and do it the best way.
The query letter you helped me write captured the essence of my voice in a tight, professional format that allowed agents to get everything they needed in four short paragraphs. It wasn't blather, or omissive in any way; it was complete and concise. You also brought in more of my personal experience and credibility to make my promotional platform stronger.
You're personable and friendly and I like the way that you bounce ideas back and forth. You collaborate with your clients. For me that was the most important part. You're interactive and communicative, and you listen. You're also very professional.
Before I started working with you, I was wondering: 'How am I going to afford this?' That was my main concern, and that has always been the concern for me. It was a big investment. I didn't know how I was going to do it given my life circumstances, and I didn't know if it was going to be worth it.
Was it comfortable? No. But the query letter and book proposal did what they were supposed to do, so now I can say that it was absolutely worth it. If someone wants to get to the highest level, working with you is worthwhile. If someone is serious about getting out there, in the right way, this is the way to do it. Your support and guidance have been invaluable.
Thank you."
Mardell Hill
Founder of Clear Health Boulder Colonic Center and author of Intestinal Health, published in hardcover by Rowman and Littlefield, a leading traditional publisher of many bestsellers that produces both trade and academic books, and one of America's largest book distributors: National Book Network (NBN)
* * *
Do You Want to Be Like Mardell Who Provided this Review About Mark Malatesta?
Do you want to get a literary agent and see your book published in hardcover like Mardell? Click here to get instant access to the Free Resources on our websites for authors and click here to find out how you can Schedule an Introductory Coaching Call. Mark Malatesta is founder of The Bestselling Author and Literary Agent Undercover, helping authors of all genres (fiction, nonfiction, and children's books) get top literary agents, publishers, and book deals. The above review of Mark Malatesta was provided by author Mardell Hill.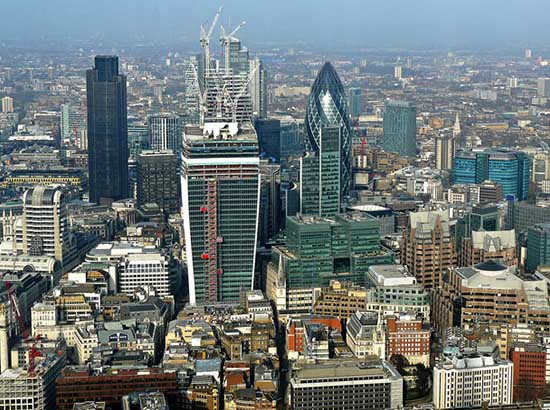 GET A LITERARY AGENT
Get free access to the Directory of Literary Agents with detailed agent listings to get a traditional publisher
Your Information will never be shared with any third party.