Marni Battista, author of the self-help book Your Radical Living Challenge: 7 Questions for Leading a Meaningful Life (Hay House, 2025) provided this review of former literary agent Mark Malatesta. Marni worked with Mark to improve her query letter, platform, book proposal, and manuscript, which resulted in literary agency representation with top literary agent Harvey Klinger. Scroll below to learn more. Click here to see all Mark Malatesta reviews. And click here to learn more about Literary Agent Undercover and The Bestselling Author after you read the review about Mark Malatesta below by Marni Battista.
Mark Malatesta Review by Marni Battista

"I just signed a contract with Harvey Klinger! He's the long time agent for Barbara De Angelis, PH.D. (The relationship guru who was married to John Gray, author of Men Are from Mars, Women Are from Venus).
I already had a well-known agent interested in my book when I met Mark. I was really excited about the offer for representation, but I wanted an objective expert to help me make the best decision. I didn't want to be a naïve author who (like a naïve girl), just says yes to the first guy who likes her. Mark helped me see that my first prospective agent wasn't a good match—the contract I was being offered wasn't in my best interest.
After that Mark helped me identify a better hook, so I could differentiate myself from everyone else in a very crowded marketplace. And he gave me a customized list of literary agents so my team could execute everything and get my submissions out for me. It was fast and easy. We sent out a lot of query letters all at once so I could have more leverage, too. That's the only way to find the best literary agent… one that really understands you, your book, and your business.
I had no idea that you'd have a greater advantage if you sent out a lot of queries at one time, but now it makes perfect sense. It's like being the most popular girl at the dance, with a bunch of guys trying to get your attention. I'm a dating coach so this is the perfect metaphor. It's much better to have a lot of guys asking you out… instead of you being desperate, hoping one person will pick you.
Another thing I loved about coaching with Mark is he kept telling me I'm awesome. I swear everyone in publishing just wants to tell you how hard it is. Right at the beginning Mark told me that he believed in me, but he also told me why. Then he came up with a plan. That was important for me because my mindset has always been that this is my dream and I'm going to publish my books no matter what. As an author, you want someone who says 'I believe in you. Let's make it happen.'
Mark is off-the-charts knowledgeable, super authentic, incredibly generous, creative, and loyal. He's just a solid guy, the real deal. That combination of expertise and support is rare. I've interviewed a lot of other people who do what Mark does. He's the only one who was a champion for me. You can't put a price on that. If you go to Mark but don't have all your ducks in a row, he'll focus on your strengths. He might not work with you if you're not ready, but he'll come up with a plan to keep you moving forward. That's why Mark is credible; he doesn't just say yes to everyone.
Mark is a million percent different from other book marketing coaches. He takes time to get to know his clients and their work. Investing that time is important because that's the only way to write a kick-ass query letter and/or book proposal. The way Mark gives personalized attention: you know he really cares about you as a person. He isn't just doing it because you're paying him.
The book publishing business isn't what I'm an expert at, and it's probably not what you're an expert at… or else you wouldn't be reading this testimonial. If you want to be successful, do what you're good at and pay other people to do what they're good at. If you try to get a literary agent on your own, 6 months will go by and you probably won't have achieved your goal. If you want to get your book out there, invest in yourself and work with Mark. He'll care about your dream as much as you do, and that's hard to find."
Marni Battista
Author of the self-help book Your Radical Living Challenge: 7 Questions for Leading a Meaningful Life (Hay House, 2025)
* * *
Do You Want to Be Like Marni Who Provided this Review About Mark Malatesta?
Do you want to get a top literary agent like Harvey Klinger? Click here to get instant access to the Free Resources on our websites for authors and click here to find out how you can Schedule an Introductory Coaching Call. Mark Malatesta is founder of The Bestselling Author and Literary Agent Undercover, helping authors of all genres (fiction, nonfiction, and children's books) get top literary agents, publishers, and book deals. The above review of Author Coach Mark Malatesta was provided by author Marni Battista.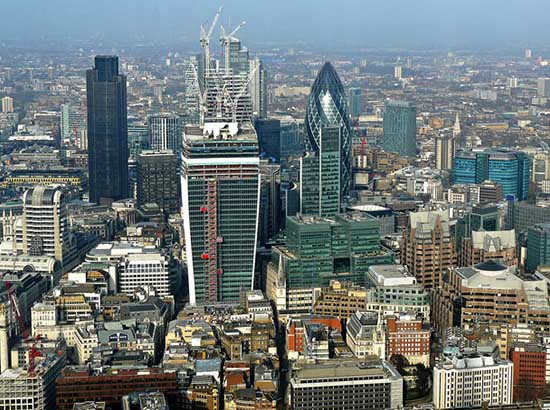 GET A LITERARY AGENT
Get free access to the Directory of Literary Agents with detailed agent listings to get a traditional publisher
Your Information will never be shared with any third party.