Melissa Burch, author of the memoir My Journey Through War and Peace: Explorations of a Young Filmmaker, Feminist & Spiritual Seeker, provided this review of former literary agent Mark Malatesta. Melissa worked with Mark to improve her query letter, book proposal, and manuscript, which resulted in literary agency representation with Susan Schulman. Melissa's book is now published with Garn Press. Scroll below to learn more. Click here to see all Mark Malatesta reviews. And click here to learn more about Literary Agent Undercover and The Bestselling Author after you read the review about Mark Malatesta below by Melissa Burch.
Mark Malatesta Review by Melissa Burch

"After working with Mark, I had nearly a dozen agents ask for more material. I talked to different agents on the phone and Mark helped me figure out which one would do the best job for me. I then signed with Susan Schulman in New York City and now my book is coming out in March!
Before I started working with Mark, I was about to try and get an agent all by myself—but I felt that my query letter didn't have the zing it needed. I was also feeling overwhelmed by the amount of agents and I wasn't sure who to choose, how many, etc. And I wanted help with the literary agency contract negotiations, if and when I got to that step.
Although I'm a natural marketer and I've been marketing my whole life, getting an agent was new for me. I had made some changes to my query using information on Mark's websites, but it wasn't really as sharp as it could be. My first draft was more story-oriented and descriptive of the book, rather than why it might sell – that was a big change.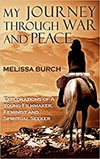 Having Mark's personalized advice allowed me to fine tune things and made myself more credible. The whole process of getting the query letter in the right format with the right tone and hook to get an agent is really helpful. Having a professional person review your materials makes sense. Getting a book published takes different skills than it does to write a book.
Mark also helped me with the content, structure, and formatting of my business proposal. I didn't have a proposal when I first talked to Mark. My thinking was that with memoirs you didn't need a proposal. I would have been caught off guard with agents and panicked when I got a request for one.
The personalized spreadsheet Mark sent me with sorted agents helped me a lot as well. Mark helped me target the right agents through prioritizing things that were important to me. We decided to go after the most successful and reputable agents in New York who were interested in the different topics and themes in my book that has crossover appeal.
I expected Mark to be a 'fast talking' New Yorker… but he didn't give me that vibe. He was more laid-back than I'd anticipated, even when I bombarded him with questions. Mark is great on the phone and I've enjoyed getting to know him and how he thinks. If you're serious about getting your work out there, consider working with Mark. He'll give you the best chance of making it happen, and it's fun."
Melissa Burch
My Journey Through War and Peace:
Explorations of a Young Filmmaker,
Feminist & Spiritual Seeker
Garn Press
* * *
Do You Want to Be Like Melissa Who Provided this Review About Mark Malatesta?
Do you want to get a top literary agent like Susan Schulman? Click here to get instant access to the Free Resources on our websites for authors and click here to find out how you can Schedule an Introductory Coaching Call. Mark Malatesta is founder of The Bestselling Author and Literary Agent Undercover, helping authors of all genres (fiction, nonfiction, and children's books) get top literary agents, publishers, and book deals. The above review of Mark Malatesta was provided by author Melissa Burch.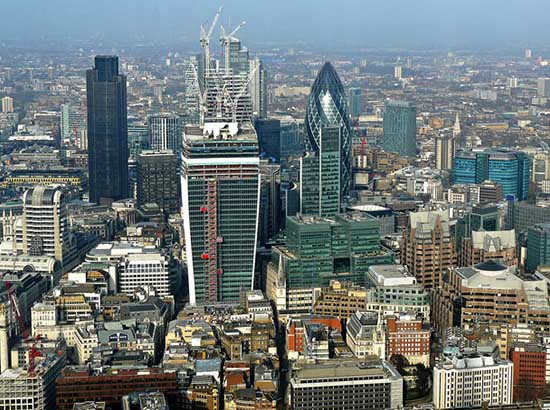 GET A LITERARY AGENT
Get free access to the Directory of Literary Agents with detailed agent listings to get a traditional publisher
Your Information will never be shared with any third party.