Alisha Das, author of the nonfiction book Your Angelic Ancestry (Hay House, 2025) provided this review of former literary agent Mark Malatesta. Alisha received representation offers from six literary agents before signing with literary agent Bill Gladstone. She then got a two-book deal with Hay House. Scroll below to learn more. Click here to see all Mark Malatesta reviews. And click here to learn more about Literary Agent Undercover and The Bestselling Author after you read the review about Mark Malatesta below by Alisha.
Mark Malatesta Review by Alisha Das

I have a fantastic relationship with my agent, my book deal with Hay House is inked, and their president and CEO just interviewed me for a Writers Group event. I'm thrilled and beyond grateful to be a published author!
Hay House said they really like my proposal and underlined "really." Now I'm preparing everything for my book launch.
Six literary agents wanted to sign me. I really connected with the first one, but you very wisely counseled me that she didn't have as impressive of a track record as I really needed. This was super helpful because as a first time author we can be ready to take the first offer but you saw more promise in me than I saw in myself and thank goodness I didn't sign with her! A second agent offered to sign me, then withdrew the offer–a terrible thing to do to an author.
A third agent wanted me to pay an editor to revise my book proposal, but you said I didn't need that. I was twisting myself into knots trying to please that agent, starting to feel bad about my book, like nobody was going to get it.
You encouraged me to trust the quality of my writing and platform, and to make sure I went with the best agent. You didn't want me to settle, and then two other agents offered to represent me, including a highly legit one who was very excited.
Instead of signing with him, I went deep inside myself and then contacted Bill Gladstone, who was and is my dream agent. I didn't think I was at his level, but I listened to my Angels–I've learned not to argue with them–and they said I should contact him
Bill signed me! He then negotiated a two-book deal for me with Hay House which is highly unusual for a new author. I think part of the reason Hay House is treating me so well is I have a top agent. You knew about the agents I interacted with, you were candid with me about them, and you were absolutely right.
I have a Doctorate in counseling. 99% of the pros I've hired has been from direct referrals. I have not just looked for someone on Google in perhaps a decade, but that's how I found you. Every time I looked for anything about agents, your material came up. 
I liked your material a lot, but I connected even more with you during our introductory coaching call. I really got your caring, and I'm not being corny–you genuinely want to help authors get agents, and you care about them.
I talked to other people before working with you, but I wasn't excited about them. You're really successful, but your main motivator isn't money–at all–and you were so sweet during my crazy process of, "I have an agent. No, I don't. Yes, I do. No, I don't."
Our time together has been hugely valuable. Even if an author isn't going to do anything more than your introductory coaching call, they should absolutely do that. It gives authors a much more meaningful experience than just spending time on your website.
You connect well with people, and quickly, a skill that not everybody has. You're also savvy and persistent for your authors. You started one of your calls with me saying you'd had a crappy day because one of your clients had had a crappy day.
I love that…you take it personally.
During my recent Hay House interview, the host said, "You're almost an overnight success." I was like, "Exactly, after 30 years!" Yes, I had a fairy tale experience getting my dream agent, but it was after several rejections.
Now people are constantly asking, "How did you get your agent, who should I work with?" I'm not going to refer them to anybody but you!! You gave me value, and it didn't feel transactional. Sending heartfelt gratitude and blessings. 🙏💜
A L I S H A . D A S
Author of Your Angelic Ancestry (Hay House, 2025)
* * *
Do You Want to Be Like Alisha Who Provided this Review of Mark Malatesta?
Do you want to get a top literary agent and be represented by a literary agent like Bill Gladstone? Click here to get instant access to the Free Resources on our websites for authors and click here to find out how you can Schedule an Introductory Coaching Call. Mark Malatesta is founder of The Bestselling Author and Literary Agent Undercover, helping authors of all genres (fiction, nonfiction, and children's books) get top literary agents, publishers, and book deals. The above review of Mark Malatesta was provided by author Alisha Das.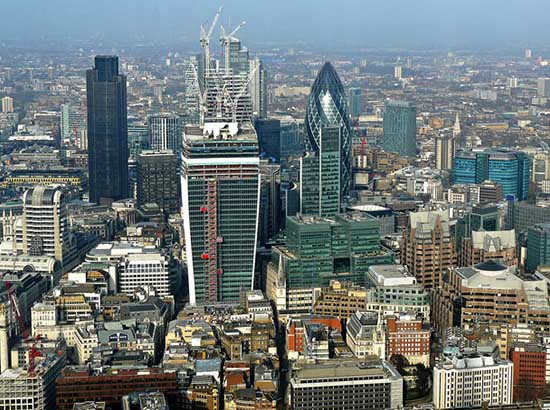 GET A LITERARY AGENT
Get free access to the Directory of Literary Agents with detailed agent listings to get a traditional publisher
Your Information will never be shared with any third party.