Dean Tolson, author of Power Forward: My Journey from Illiterate NBA Player to a Magna Cum Laude Master's Degree (Rowman & Littlefield Publishers, Inc.) provided this review of former literary agent Mark Malatesta. Dean worked with Mark to get a literary agent and was offered representation by fifteen literary agents. Scroll below to learn more. Click here to see all Mark Malatesta reviews. And click here to learn more about Literary Agent Undercover and The Bestselling Author after you read the review about Mark Malatesta below by Dean.
Mark Malatesta Review by Dean Tolson

So many literary agents offered to represent me, I got tired of trying to figure out which one was best! The one I signed with is one of the top agents in America. She said she'd get down on her knees and worship me for what I've done in life as the first illiterate NBA basketball player to get a master's degree and graduate magna cum laude, and my ability to help people. Then she asked if I would give her the honor of allowing her to represent me.
I tried to tell my story for 40 years before I met you, Mark, and finally got it done. I started when I was 32 years old. Now I'm 72. I wish I'd met you sooner! I was blind before. I thought my story was powerful enough to stand on its own and that everybody would want to publish it. That wasn't true. I paid another company to create a book proposal for me, but that didn't work. I wrote query letters, even called people. Nobody listened. I got no replies and got hung up on.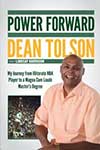 It was so hard because I tried and tried and tried on my own, but it wasn't working. The book proposal you helped me create was much more detailed. One literary agent said it was too long and I said, "No, it's not." We got 15 literary agents to say yes, so we did something right! You elaborate on things in a proposal and query that convinces literary agents and publishers to say yes. What you did worked bigtime.
Some authors are stubborn or don't want to do the work. When you gave me an assignment, I did it. You would then go over it and say, "Dean, I like this, but you need to change this." I would say, "Well, Mark, you know what? I really don't want to change it, but I'm going to take your advice anyway. You know better than I do how to make this thing fly if it's gonna fly." So, bam! There we go! My success and legacy are more important than my ego.
Those are the choices authors need to make when they work with you. An author will never succeed or accomplish their mission as an author if they don't believe in their book, themselves, and their financial investment to work with you. And they're gonna pay if they don't listen because you're not cheap! I have always respected you because you're the professional, and you really wanted to help me. That's why I hired you in the first place.
It's the same on the court and in the classroom. If you want to be competitive, you need to be competitive. Not a lot of people can do that, or are willing to do that. They think they're slick, but without doing the work you won't get a book deal. Without you, I wouldn't have been able to tell my story. You got me over the hump. Authors can roll the dice, but wisdom comes through experience, and you have the experience authors need to get published.
Dean Tolson, BS, M.Ed, NBA
Author of Power Forward: My Journey from Illiterate NBA Player to a Magna Cum Laude Master's Degree (Rowman & Littlefield Publishers, Inc.)
* * *
Do You Want to Be Like Dean Who Provided this Review About Mark Malatesta?
Do you want to get a top literary agent like Dean Tolson did? Click here to get instant access to the Free Resources on our websites for authors and click here to find out how you can Schedule an Introductory Coaching Call. Mark Malatesta is founder of The Bestselling Author and Literary Agent Undercover, helping authors of all genres (fiction, nonfiction, and children's books) get top literary agents, publishers, and book deals. The above review of Mark Malatesta was provided by author Dean Tolson.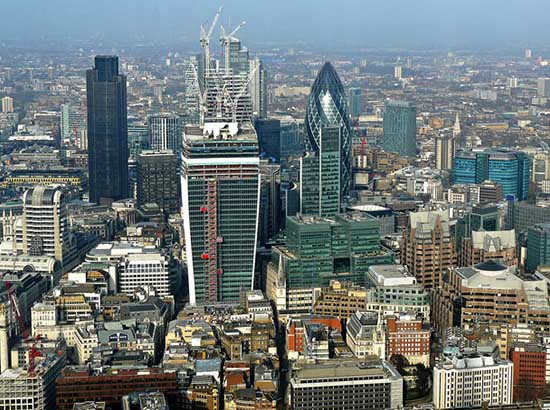 GET A LITERARY AGENT
Get free access to the Directory of Literary Agents with detailed agent listings to get a traditional publisher
Your Information will never be shared with any third party.