Deepa Kannan, author of the nonfiction book Sleep Whisperer: Understand the Hidden Power of Your Ten Senses and Unlock the Secret of Sleep (Harper Collins, 2022), provided this review of former literary agent Mark Malatesta. Deepa worked with Mark to improve her manuscript, platform, book proposal, and query letter, which resulted in representation with a top literary agent and a book deal with Harper Collins. Scroll below to learn more. Click here to see all Mark Malatesta reviews. And click here to learn more about Literary Agent Undercover and The Bestselling Author after you read the review about Mark Malatesta below by Deepa.
Mark Malatesta Review by Deepa Kannan

Thanks to you and your valuable information, I got a very reputable agent and my book was acquired by Harper Collins. You shared excellent advice regarding how to make my title and subtitle more alluring, and you explained how I should reduce the word count and rewrite the first part of the book. It came out beautifully.
You also asked me to wait a year before querying agents and build my platform, so I started a podcast and it did very well. I then posted a story I wrote on social media and, the very day I put it up, an agent I'd queried previously saw it and said, "Shall we have a call?" When we talked, she said she was fascinated by what I was doing.
Once I knew we would be working together, I screamed and ran around the house. I was so excited. Months later when my agent asked, "Can I set up a call with HarperCollins?" I couldn't believe it. They loved my book.
It took a while for the deal to become final, so I was drained by the end of it. I wouldn't wish that process on anyone. There are many challenging emotions, but the joy you feel when you finally get that confirmation is indescribable.
Before my first call with you, you had me answer a lot of questions in your author questionnaire. It took a lot of effort, but it developed more clarity in my mind about how my book is unique. That is still helping me today, and it will help me promote my book.
You also gave me confidence because you said the writing was good. I saw so many articles on the Internet and other places about how most manuscripts are rejected, and that if you're a first-time author you can forget getting published.
If I hadn't worked with you, I think I would have given up before I even started. It's too easy to assume you're never going to be successful. So, it was very helpful to have your hope, reassurance, and motivation.
You were honest and told me bluntly what I should change. It wasn't like you were just being polite. You have that beautiful balance between sharing honest critique and not destroying an author's belief that they can get published.
There was an element of destiny in me finding you. I was planning to self-publish and told my husband one morning, "My vision tells me that this is not the path to take." Half an hour later, he texted me a link to your podcast.
I listened and told him, "How did you know this was exactly what was on my mind?" At that time, I was in so much debt that I couldn't work with you. I had to wait, but it was worth it because you provided answers to all the confusion in my mind.
My time with you transformed everything. Thank you for your belief and kindness and all the excellent advice. I would not be here today if not for you.
Deepa Kannan
Author of Sleep Whisperer: Understand the Hidden Power of Your Ten Senses and Unlock the Secret of Sleep (Harper Collins, 2022)
* * *
Do You Want to Be Like Deepa Who Provided this Review About Mark Malatesta?
Do you want to be like Deepa and get a major publisher such as Harper Collins? Click here to get instant access to the Free Resources on our websites for authors and click here to find out how you can Schedule an Introductory Coaching Call. Mark Malatesta is founder of The Bestselling Author and Literary Agent Undercover, helping authors of all genres (fiction, nonfiction, and children's books) get top literary agents, publishers, and book deals. The above review of Mark Malatesta, Author Coach was provided by author Deepa Kannan.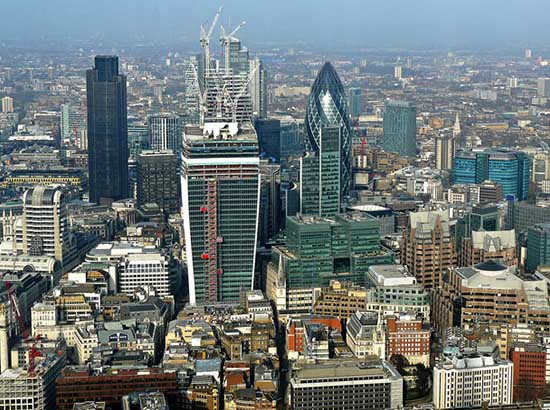 GET A LITERARY AGENT
Get free access to the Directory of Literary Agents with detailed agent listings to get a traditional publisher
Your Information will never be shared with any third party.