Diane Perlman, PhD, author of a not yet published nonfiction book about policies on uses of power to reverse cycles of violence, provided this review of former literary agent Mark Malatesta. Diane worked with Mark to improve her pitch materials resulting in her being offered representation by literary agent Bill Gladstone with Waterside Productions. Scroll below to learn more. Click here to see all Mark Malatesta reviews. And click here to learn more about Literary Agent Undercover and The Bestselling Author after you read the review about Mark Malatesta below by Diane.
Mark Malatesta Review by Diane Perlman, PhD

I was just offered representation by Bill Gladstone with Waterside Productions. He's personally placed more than 5,000 titles with dozens of publishers. I'm elated and deeply grateful for your validation, encouragement, and guidance. I'm happy to publicly acknowledge you. Your help was life-changing, and my agent said my proposal is solid. He didn't ask me to change anything in the proposal except add some additional writing samples. That wouldn't have happened without your advice.
I sent Bill my proposal at 12:30 in the afternoon and, three hours later, I got an email back offering representation, with an agreement. I was in the middle of dealing with intense, stressful, unwanted legal abuse issues so I didn't have a chance to jump up and down. But I was really happy. I called each of my three children and told them the news.
I discovered you through a summit hosted by Robin Colucci Hoffman, during which you did a presentation. That was maybe seven years ago. I've been very impaired, neurologically, going through fatigue and a lot of things. So, I was too knocked out to have my session with you as early as I'd hoped.
After the summit, I looked at your website and liked it. I also liked your attitude.
And, when we talked, you were warm and friendly, down-to-earth, experienced, and knowledgeable. I was confident you knew what you were doing, and you were very authentic and sincere. You weren't hypey like some people.
I had a book about how to write a book proposal at the time, one of the popular ones by Michael Larsen. But, talking to you allowed me to go much deeper. You suggested I make my proposal more detailed. It became longer, more personal, and more inspiring. Those changes made agents take me, and my book, more seriously.
While I was revising my proposal, I had more ease and confidence because of your guidance. I didn't have to guess anymore or be stressed. Should I put this in or not? Should I do this or that? I actually had fun putting everything together.
You told me what to do, and I did what you told me to do, knowing that you know what you're talking about and I didn't. That made it much easier for me. Sometimes, being full of self-doubt can be an advantage. I didn't grow up feeling over-confident. Women often tend to have even more self-doubt as well.
The questionnaire I filled out before we talked was also helpful. It organized my thoughts and it made me feel like you were committed to helping me. The questionnaire was very thorough and organized, making it seem like my answers mattered to you, that you were going to look at everything carefully. It wasn't superficial, like someone trying to get my money.
Some professionals make you feel like, if you can't afford them, too bad. I'm thinking of a lot of lawyers I've talked to. But, you said, "Don't worry. No obligations. This isn't a hard sell." I felt you were generous and genuinely wanted me to succeed, whether I was able to do more coaching with you or not.

You're a model of how to run a good business. You know what you're talking about, but you also care about your clients. I like your style, and I see the stuff you post about you and your wife in your newsletter. You seem like a mature, loving person. I'm going to acknowledge you in my book, and I'm deeply grateful for your guidance.
Author of an upcoming nonfiction book about policies
on uses of power to reverse cycles of violence
(not yet published)
* * *
Do You Want to Be Like Diane Perlman, PhD Who Provided this Review About Mark Malatesta?
Do you want to be like Diane and get represented by a successful literary agent like Bill Gladstone with Waterside Productions? Click here to get instant access to the Free Resources on our websites for authors and click here to find out how you can Schedule an Introductory Coaching Call. Mark Malatesta is founder of The Bestselling Author and Literary Agent Undercover, helping authors of all genres (fiction, nonfiction, and children's books) get top literary agents, publishers, and book deals. The above review of Mark Malatesta, Author Coach was provided by author Diane Perlman, PhD.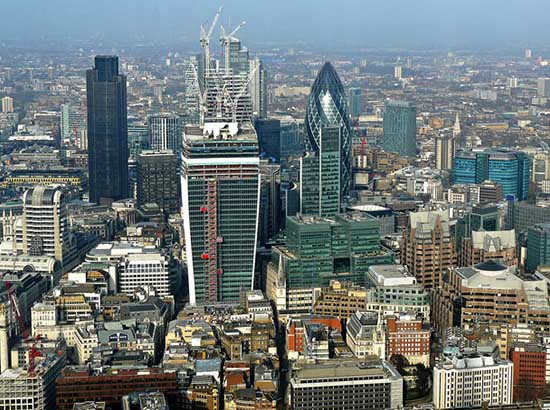 GET A LITERARY AGENT
Get free access to the Directory of Literary Agents with detailed agent listings to get a traditional publisher
Your Information will never be shared with any third party.