Dylan Jones, #1 Amazon bestselling author of multiple books in the category of Welsh Crime with approximately 75K copies each sold of his first two books, provided this review of former literary agent Mark Malatesta. Dylan worked with Mark to improve his pitch materials, resulting in him getting a top literary agent with Trident Media. Scroll below to learn more. Click here to see all Mark Malatesta reviews. And click here to learn more about Literary Agent Undercover and The Bestselling Author after you read the review about Mark Malatesta below by Dylan.
Mark Malatesta Review by Dylan Jones

I had a great conversation with my new agent at Trident media last night. I'm thrilled, as Trident was one of my top picks, my agent has standout credentials, and, like you, he's a gentleman and likes to move fast. I found his demeanor friendly and collaborative, and I love that Trident is savvy on the marketing side of things. They have an author marketing division and their own TV and film unit, and they go to LA twice a year to meet with Netflix, Amazon, etc.
You prepared me for the worst, because, as you said, it can take more than a year of querying and many hundreds of queries to get an offer, but my agent asked to read my manuscript 40 minutes after I queried him, in my first round of queries. I sent it to him within two minutes and he offered representation a week later.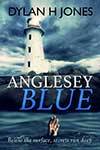 Incredible.
I'd queried agents before, but it didn't turn out great. I was naïve and it was a slog, trying to figure out which agents to query and which parts of their submission guidelines were important. This time, I felt that if I really wanted to have a career in writing, I needed help. After a quick Google search, your name turned up.

My first query wasn't structured, and it was undisciplined with way too much information. The way you structured the query was more strategic, with clear points right at the top, which helped get the attention of agents. You also made the query more personal in the sense of why I'd written the book.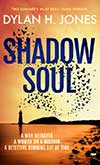 How you presented the information about all the agents I could query, in a way that was easy to navigate, also made life easier. Your instructions were incredibly useful and clear. For me, that was a huge timesaver, and that I didn't have to go on every single agent website to check them out. All that vetting had been done first for me. You also made it easy to track my progress with submissions.
You're very disciplined and that's great, but the fact that you're also a gentleman is also important. A lot of people may think that doesn't matter, but, for me, it means you care about your clients. A great deal. The fact that you stick to a strict process may set some people off, but, for me, if I'm paying for services, I roll with the person's process.
I'm not going to question that lawyer if he tells me, "We need to do this." I was the same with you. I love that you always knew exactly what needed to be done, and that I could trust that. Since I'd failed in the past doing it myself, I was going to follow your advice. And, beyond giving good advice, you're incredibly patient and generous with your time.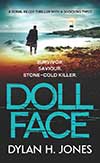 After our first call, the introductory coaching call, I was impressed, with your credentials and how clearly you spoke about what you do. Coming out of that call, I had confidence we'd work well together. You were very complimentary about my manuscript and my first impression was, "Oh, he says this to everyone." But I got over that because I know how successful your business is. You don't need to "say anything" to get clients, and you don't.
You're genuine.
You also cover every topic so well that there aren't surprises along the way. I never thought, "He didn't cover this," or, "I forgot to ask that." You laid everything out nicely, so I didn't feel confused or like anything was lacking. I'm really excited to be at this stage, the beginning of absolute Nirvana.
Cheers.
#1 Amazon bestselling author of multiple books in the category of Welsh Crime with approximately 75K copies each sold of his first two books, one of them nominated for the Not the Booker prize by The Guardian newspaper—titles in the DI Tudor Manx series include Anglesey Blue, Doll Face, and Shadow Soul
* * *
Do You Want to Be Like Dylan Jones Who Provided this Review About Mark Malatesta?
Do you want to be like Dylan and get an offer from a top literary agency such as Trident Media? Click here to get instant access to the Free Resources on our websites for authors and click here to find out how you can Schedule an Introductory Coaching Call. Mark Malatesta is founder of The Bestselling Author and Literary Agent Undercover, helping authors of all genres (fiction, nonfiction, and children's books) get top literary agents, publishers, and book deals. The above review of Mark Malatesta, Author Coach was provided by author Dylan Jones.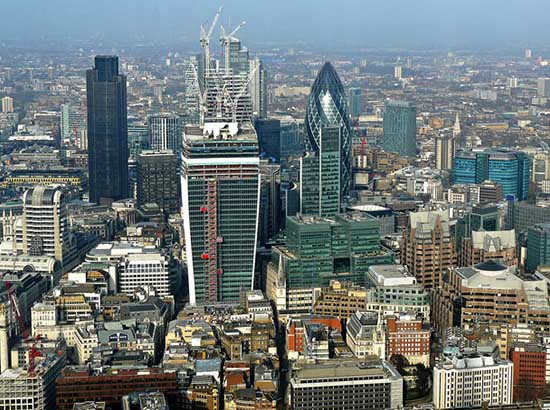 GET A LITERARY AGENT
Get free access to the Directory of Literary Agents with detailed agent listings to get a traditional publisher
Your Information will never be shared with any third party.