Janice Post-White, author of Standing at Water's Edge, soon to be published by McFarland/Toplight, a leading publisher with approximately 6,000 titles in print, provided this review of former literary agent Mark Malatesta. Melissa worked with Mark to improve her manuscript, pitch materials, and platform, which resulted in her getting a literary agent and book deal. Scroll below to learn more. Click here to see all Mark Malatesta reviews. And click here to learn more about Literary Agent Undercover and The Bestselling Author after you read the review about Mark Malatesta below by Janice.
Mark Malatesta Review by Janice Post-White

I got an offer to publish my book!
It happened over Thanksgiving and my birthday. I was very excited but didn't celebrate until I signed the contract. I waited until Christmas to tell my husband and kids because I was so focused on finishing the book and having it accepted by the publisher. I was on edge. Once the book was approved, I breathed a huge sigh of relief.
I worked with developmental editors prior to working with you, but you helped me break up my long first chapter. We divided it into chapters one and three and inserted a new chapter in the middle. Doing that created more tension through the opening chapters but allowed me to share important backstory.
I pitched my book for two years before I signed on with you. I'd changed my query many times and gotten a lot of coaching on my query and proposal. I'd managed to get some agents initially interested, but it never went anywhere. Finally, I said, "Hmm, is something wrong with my query, proposal, or manuscript?"
When you send things out to agents and don't get an offer, you start changing things, not knowing if you're making them better or worse. That's when I decided I needed an expert. I was determined to move forward, so I followed your lead.
The way you had me rewrite my proposal was probably the biggest change for me. My publisher offered me a contract based on it. Afterward, I was like, whoa, wait a minute. They didn't even ask for the manuscript. It was the proposal that sold it.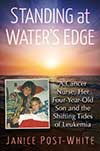 My previous proposal had marketing material, but you helped me make it more detailed. Now I have a much better understanding of marketing and selling your book versus just making people aware of it. Getting better at that also made it easier for me to reach out to people while working to improve my profile and platform.
I had to push myself to do that since I'm an introvert. A lot of writers are. So, when you suggested I contact well-known people to ask them to do things that would help promote my book, I was like, "Really, I can ask that person? Are you sure?" I had to put myself in the right frame of mind to do it.
I've been impressed with your expertise, experience, and efficiency. Sometimes as an author it's about realizing you need to rewrite your book. Other times it's about realizing you just haven't yet come across the right person and fit. Working with you gave me the extra confidence I needed to query more people.
Many people say you should query a small number of agents at a time, and they say you should query the lower-tier agent first to get feedback and improve your material. I really appreciated your strategy about that. It makes more sense, perfect sense, to start with the top tier if you're confident about your book and pitch materials.
I also appreciate that you were clear in your directions and focus. I thrive on that and need that. I'm not sensitive to criticism, so I listen. You're direct and transparent, and that's partly what makes you efficient. You're not going to waste your time or that of your clients. You often gave me suggested deadlines, and, though I don't need deadlines, I respect them.
You see the bigger picture and that's what every writer needs. You took me by the hand, took one little step at a time with me, and were willing to take a step back when I was overwhelmed. It's important for your potential clients to know you work that way.
Thank you for respecting me, where I was coming from, and what I was able to do. You pushed me, but that's what you have to do sometimes as a coach, and you were always sensitive to my feedback.
Janice Post-White
Author of Standing at Water's Edge, soon to be published by McFarland/Toplight, a leading publisher with approximately 6,000 titles in print
* * *
Do You Want to Be Like Janice Post-White Who Provided this Review About Mark Malatesta?
Do you want to be like Janice and have your book published by a publisher such as McFarland/Toplight? Click here to get instant access to the Free Resources on our websites for authors and click here to find out how you can Schedule an Introductory Coaching Call. Mark Malatesta is founder of The Bestselling Author and Literary Agent Undercover, helping authors of all genres (fiction, nonfiction, and children's books) get top literary agents, publishers, and book deals. The above review of Mark Malatesta, Author Coach was provided by author Janice Post-White.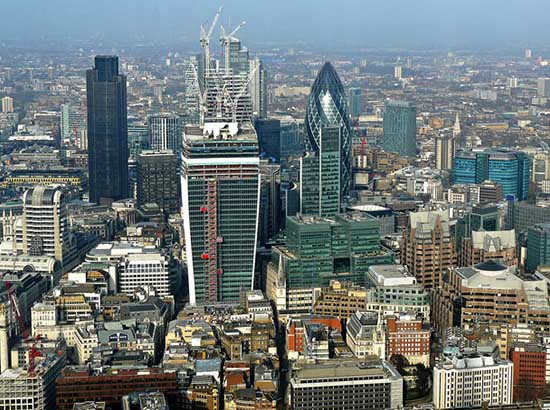 GET A LITERARY AGENT
Get free access to the Directory of Literary Agents with detailed agent listings to get a traditional publisher
Your Information will never be shared with any third party.