Lori Coffey, author of the novel Wilder (not yet published), provided this review of former literary agent Mark Malatesta. Lori worked with Mark to improve her pitch materials, resulting in her being offered representation by a longtime literary agent. Scroll below to learn more. Click here to see all Mark Malatesta reviews. And click here to learn more about Literary Agent Undercover and The Bestselling Author after you read the review about Mark Malatesta below by Lori.
Mark Malatesta Review by Lori Coffey

As I was writing to tell you I got an offer from an agent — she loves my novel — I got a phone call from ANOTHER agent. He said he could sell a series of non-fiction books for me! 
I really like my agent. She's personable and easy to talk to, and she really likes my book. Her words were, "I have to love a book to represent it." She has a strong editorial background, too, so she's putting me through two rounds of edits.
I put a lot of work into the book and sending out queries. A lot of rejections and thoughts like, "Is this really going to happen? Is my book really worth it?" People telling me it's not good enough. You start to think, "Maybe it really is a piece of crap and I should give up."
But I kept chugging along, thanks to you kicking me in the rear. Now, oh my gosh, I'm on cloud nine, beyond words, because I'm so happy. I floundered before I found you. I went online, fishing, searching aimlessly for agents. I don't remember how many queries I sent out, but I didn't get one request for more material.
With you, I got a lot.
If you look online, you'll see a lot of people talking about how to get an agent, but they give different advice. It's very hit and miss. You don't know what you're getting. When I found you, I hit the jackpot. You changed the entire structure of my query.
With your help, a few well-known authors also agreed to accept a review copy of my book, including a New York Times bestseller. I actually ended up going out to meet her. It was fabulous, a lot of fun.
The agent list you sent me worked well too. Researching agents without it would have been impossible. And you had me change the sex scenes in my book. They were too detailed for my genre. I rewrote them, and my agent loves them.
You have insight about the industry, so you know how to guide authors through the maze of publishing. I was able to get you when I needed you. And you know how to help authors when they get stuck. You're good at that.
Some agents are snarky. As an author, you expect to be told no. But one agent told me, "We really liked receiving your query, until we started reading it." Seriously? Just tell me no. When I was struggling, you kept saying, "Keep going, you can do this."
When I signed up for our first phone call together, I didn't know what to expect. I remember thinking, "If I don't have a great conversation or like how it goes, of course I'm not going to do more with him." But the conversation was wonderful.
If someone reading this is thinking about working with you, I would tell them, "Don't think about it, just do it. You have to invest in yourself at some point. Nobody else will. So, it might as well be you." Thank you, Mark, for getting me to this point.
Lori Coffey
Author of the novel Wilder
(not yet published)
* * *
Do You Want to Be Like Lori Coffey Who Provided this Review About Mark Malatesta?
Do you want to be like Lori and get a literary agent? Click here to get instant access to the Free Resources on our websites for authors and click here to find out how you can Schedule an Introductory Coaching Call. Mark Malatesta is founder of The Bestselling Author and Literary Agent Undercover, helping authors of all genres (fiction, nonfiction, and children's books) get top literary agents, publishers, and book deals. The above review of Mark Malatesta, Author Coach was provided by author Lori Coffey.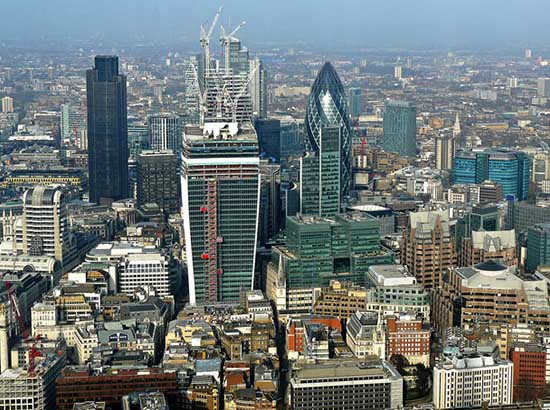 GET A LITERARY AGENT
Get free access to the Directory of Literary Agents with detailed agent listings to get a traditional publisher
Your Information will never be shared with any third party.