Nuzo Onoh, author of A Dance for the Dead and recipient of The Bram Stoker Lifetime Achievement Award provided this review of former literary agent Mark Malatesta. Nuzo worked with Mark to improve her query letter, synopsis, and manuscript. Scroll below to learn more. Click here to see all Mark Malatesta reviews. And click here to learn more about Literary Agent Undercover and The Bestselling Author after you read the review about Mark Malatesta below by author Nuzo Onoh.
Mark Malatesta Review by Nuzo Onoh
I was recently awarded The Bram Stoker Lifetime Achievement Award, the highest honor in my genre. The BBC visited me for a TV, radio, podcast, and World Service interview and I feel truly blessed. If it wasn't for your faith in my writing, I wouldn't have gotten an agent. In fact, I was at the point where I was thinking, I'm tired of this, I'm done, when my agent messaged me.
Since the Black Lives Matter movement which saw new interest in speculative fiction from diverse communities, my agent  is now being inundated with queries from publishers, including a USA agency that now represents my TV/film/streaming rights. So, Mark, I'll always be grateful for your encouragement, which helped me through dire days.
You kept pushing and believing, and eventually everything came together. Forget about your support being a paid service. Sometimes you pay for something and get nothing, or you get a "professional" who's detached or distant. With you, there was always a personal touch that came from a genuine place.
I was totally in despair before I got my agent, exhausted from the harrowing journey of looking for representation. At least twelve agents asked to look at my work but they kept saying: great writing, lovely plot, great setting, but sorry, we don't know how to market your story. Now I'm relieved. The hard work I put into my writing paid off in the end and I sit and pinch myself every day.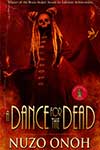 I didn't get a single request for my work before I worked with you. The query you wrote for me was more polished. I love it. You included the most salient points that made everything more professional, and your process regarding how many queries to send, and when, was also very effective. You saved me a lot of time.
My favorite part of your process was connecting with well-known authors and getting promises for blurbs. That was one of the tipping points with publishers, and I would have never thought to do that. It opened me up to new stories and authors, and several writers later endorsed my work. It's truly exciting to get an email from writers you respect.
I tell every writer I know about you and my experience working with you. I can be skeptical, but I'm very spiritual and go with energy. I trust and follow my instincts. Somebody else may not connect with you the same way, but you never let me down. You delivered everything you promised, were always accessible, answered all my questions, and were always encouraging.
By the time we finished our first call, I knew I could trust you. Your coaching is a lot of money and I'm not rich, but I knew I'd be a fool not to do more for my writing. At the end of the day, every writer knows what they want out of their writing. For me, writing is my Holy Grail. If an author is really serious, they'll invest in their writing.
The agent journey isn't for the faint-hearted. In my naive days, I used to think it would be easy as long as I had the talent, but that wasn't the case. Trust me, it's not easy. It's not something you just jump into without knowledge, without arming yourself with every single arsenal. Working with you showed me that you give authors the arsenal they need to go agent hunting without them needing to rely on luck.. I did not find an agent with you but I know the monumental challenges we faced in those pre-Black Lives Matter days when African horror was not recognized by the publishing industry.
So, I thank the universe for my relationship with you: not just your experience but your belief in my writing and your emotional support. You kept saying my writing was good enough for a literary agent and publisher, and you were right in the end.
Author of A Dance for the Dead and recipient of The Bram Stoker Lifetime Achievement Award
* * *
Do You Want to Be Like Nuzo Who Provided this Review About Mark Malatesta?
Do you want to get a top literary agent and a top publisher like Michael Joseph Books, a prestigious imprint of Penguin Books? Click here to get instant access to the Free Resources on our websites for authors and click here to find out how you can Schedule an Introductory Coaching Call. Mark Malatesta is founder of The Bestselling Author and Literary Agent Undercover, helping authors of all genres (fiction, nonfiction, and children's books) get top literary agents, publishers, and book deals. The above review of Mark Malatesta was provided by author Nuzo Onoh.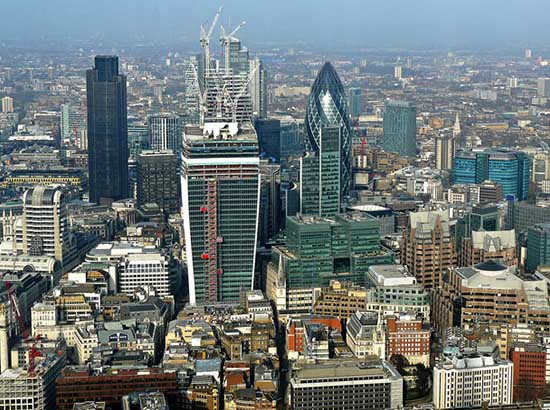 GET A LITERARY AGENT
Get free access to the Directory of Literary Agents with detailed agent listings to get a traditional publisher
Your Information will never be shared with any third party.