Priscilla Hart, author of the picture book Forever Yours: A Song for a Child, published by TAN Books, a traditional book publisher and distributor, provided this review of former literary agent Mark Malatesta. Priscilla worked with Mark, resulting in an offer for representation from a top literary agency. Scroll below to learn more. Click here to see all Mark Malatesta reviews. And click here to learn more about Literary Agent Undercover and The Bestselling Author after you read the review about Mark Malatesta below by Priscilla.
Mark Malatesta Review by Priscilla Hart

Mark, thank you for your great counsel, strategic insights, and kind words. You're a master at the craft. My agent said the query you assisted me with was "scintillating" and that she "adored" my book. I just signed a contract. 
The morning I got the agent, I was using the agent spreadsheet you made for me. I'd spent 45 minutes on it before breakfast. I'd been disciplined contacting agents. I then checked my inbox and saw messages from two agencies. They were positive rejections. The agencies wrote, "This isn't quite for us, but we strongly encourage you to continue with this." I suspected the next email would be in the same vein.
When I opened it, it was an offer for representation. I didn't do a double-take — I did a triple-take. The agency message was businesslike but also expressed excitement about the book. I was excited myself. It's affirming to get responses like this after the work that goes into writing a book as well as the research and agency queries that follow. 

Mark and I had a pattern of very open and consistent communication, and it's obvious he is invested in his authors. He made excellent ideas and suggestions to make the book equally appealing to boys and girls. We discussed many things related to publishing, and exchanged numerous emails, especially when things started happening with agents. 
My agent is extremely warm and professional. The first time I spoke with her, she touched on all the right points in terms of marketing and editing, but talking with her didn't feel like a cold dry business relationship. It was very satisfying.
I am trained in journalism, so I have a background in writing, but I'd never tried to get an agent for book publishing. I realized there's a big difference between writing a book and the business of books. I would have erred on a couple important points without Mark's helpful consults, and my query wouldn't have been as well-crafted to highlight my skills and background.
One particular challenge for me was contacting successful authors in my genre to ask permission to send them advanced reading copies of my book. But with Mark's encouragement, I heard back from four well-known authors who said they would be happy to assist. It was immensely satisfying. One of the authors wrote a beautiful emotional letter. This is an important part of the process to get agents to pay a little more attention.
For me, it was worth committing to Mark because of the extent of his many years of professional experience and unflagging upbeat, positive attitude. His thoughtfulness and care were evident throughout, and our conversations were always fun and informative. I appreciated his love of the written word and his passion throughout the process.
Author of the picture book Forever Yours: A Song for a Child, published by TAN Books, a traditional book publisher and distributor
* * *
Do You Want to Be Like Priscilla Hart Who Provided this Review About Mark Malatesta?
Do you want to be like Priscilla and get represented by a top literary agency? Click here to get instant access to the Free Resources on our websites for authors and click here to find out how you can Schedule an Introductory Coaching Call. Mark Malatesta is founder of The Bestselling Author and Literary Agent Undercover, helping authors of all genres (fiction, nonfiction, and children's books) get top literary agents, publishers, and book deals. The above review of Mark Malatesta, Author Coach was provided by author Priscilla Hart.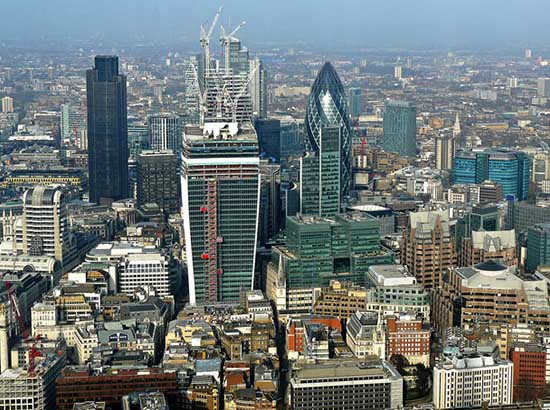 GET A LITERARY AGENT
Get free access to the Directory of Literary Agents with detailed agent listings to get a traditional publisher
Your Information will never be shared with any third party.