Robert Bickford, author of the not yet published novel Dislocation, provided this review of former literary agent Mark Malatesta. Robert worked with Mark, resulting in him being offered representation by a longtime literary agent. Scroll below to learn more. Click here to see all Mark Malatesta reviews. And click here to learn more about Literary Agent Undercover and The Bestselling Author after you read the review about Mark Malatesta below by Robert.
Mark Malatesta Review by Robert Bickford

It was pretty remarkable when I signed with an agent because it was my second day at a new job. I'd been marketing my book for a while and I wasn't sure if I was ever going to get representation. My agent initially rejected my manuscript, but I asked for feedback and she gave me a litany of recommendations. I then hired an editor to help implement them. It paid off. A month later, the same agent said I could resubmit the book and she sent me a contract.
The whole process of querying agents, doing revisions, and actually signing a contract took more than two years. It was longer than I'd hoped, but, even though my contract with Mark was only for a year, he didn't let me down. He said he'd stick around. I took him at his word, and he stayed with me the whole time. When the agent contract finally arrived, he reviewed it for me. I wasn't expecting that type of undying support.
I had virtually given up when I got the offer for representation. I was discouraged and hadn't written in over a year. I was doing other things and looking for a job. Mark followed up with me and spurred me to contact the agents about my outstanding submissions even though it had been nearly a year since I submitted my manuscripts. I have to give Mark credit for suggesting I follow up.
I used several sources to find agents to query, but the list Mark compiled for me was so much more comprehensive. The agent I ended up with was only on his list for some reason, even though she's quite well-known. And the way Mark's list was organized and searchable was very helpful, pretty awesome.
I debated for a few months, while I was finishing my book, whether I was going to work with Mark. I was driving with my wife to Maine when I decided. It was a long trip and I listened to the audio recording of the introductory coaching call I did with him in the car. That's what convinced me. I was on the fence before that, but a lot of things I'd been thinking about came together after listening to that audio.
My wife said it best. I was talking about my agent and Mark when my wife said, "Well, I don't know how you did it, but it looks like you found some great people in a really tough business." My wife is tough to impress so that was high praise. And, you'll like this, during my recent job search, I ended up sending out a lot more job applications than normal, something I learned from querying agents!
One of the main reasons I hired you was concern about my ability to write a good query letter. I also didn't want to waste time, and I liked that you told me how to get testimonials from other successful authors to make my query better. My agent is using that information with publishers. The difference between my old query and the new one was like night and day. Keep in touch, and don't forget to mention my success in your newsletter. 
Robert Bickford
Author of the novel Dislocation
(not yet published)
* * *
Do You Want to Be Like Robert Bickford Who Provided this Review About Mark Malatesta?
Do you want to be like Robert and get a literary agent? Click here to get instant access to the Free Resources on our websites for authors and click here to find out how you can Schedule an Introductory Coaching Call. Mark Malatesta is founder of The Bestselling Author and Literary Agent Undercover, helping authors of all genres (fiction, nonfiction, and children's books) get top literary agents, publishers, and book deals. The above review of Mark Malatesta, Author Coach was provided by author Robert Bickford.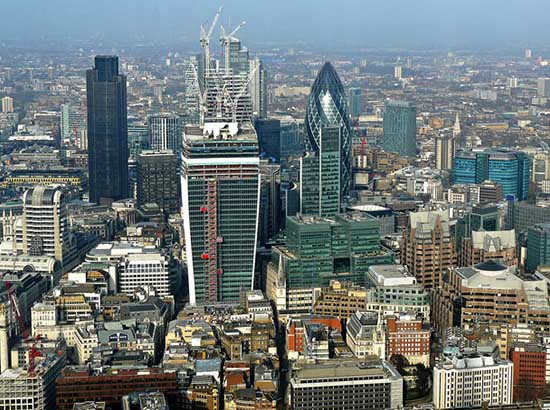 GET A LITERARY AGENT
Get free access to the Directory of Literary Agents with detailed agent listings to get a traditional publisher
Your Information will never be shared with any third party.