Dr. Stone Kraushaar, author of the nonfiction book Hug Therapy, published by Mango Publishing, one of the fastest-growing independent publishers in the United States, provided this review of former literary agent Mark Malatesta. Stone worked with Mark, resulting in him being offered representation with a top NYC literary agent, who then got him a book deal. Scroll below to learn more. Click here to see all Mark Malatesta reviews. And click here to learn more about Literary Agent Undercover and The Bestselling Author after you read the review about Mark Malatesta below by Stone.
Mark Malatesta Review by Dr. Stone Kraushaar

I just got a top NYC literary agent, and I want to let you know what a pleasure it was to work with you. All my expectations were met and exceeded. The entire package of what you do and who you are blows me away.
When I first talked with my agent, I was in complete shock. Super-excited. He offered to represent me less than a week after I contacted him. More than ten agents expressed interest while I was sending out queries. Some of them wanted to work with me as well, but I had the best conversation and feeling with the agent I signed with.
You helped me decide who to query and go with, and you helped me see how to transform my book, from a marketing perspective. You also helped me see how to make the book longer, since it was too short. And the query letter was huge. H-U-G huge. I didn't have a query before and the one you wrote was simply brilliant.

You're like a heart surgeon, cutting exactly what needs to be cut in a way that makes all the difference between a successful operation and one that doesn't work out. You're also candid and radically transparent, and we've had great communication. There were a couple times when I felt daunted by the process, but you helped me through it.
When I spoke with you the first time, I was like, "This guy is awesome." You know the business inside and out, and you're coming from a strong, loving, grounded place.
The space of a hug.
My book isn't just a book, it's part of a movement, and my book isn't just about me, it's about helping people. So, having an expert like you in my corner made all the difference. It made the process of working on my book and trying to get an agent more pleasant, and it dramatically increased the odds of me being successful.
Even if an author doesn't hire you as a coach, they can get a sh*t ton from your website. I already told one of my friends about it. I'm really appreciative how you've guided me,and I enjoyed meeting you in person when I was in town. We have a good back and forth, and I'll definitely let you know when I'm in your neck of the woods again.
Sending you hugs.
Author of the Hug Therapy by Mango Publishing
(one of the fastest-growing independent
publishers in the United States)
* * *
Do You Want to Be Like Dr. Stone Kraushaar Who Provided this Review About Mark Malatesta?
Do you want to be like Stone and get a top NYC literary agent? Click here to get instant access to the Free Resources on our websites for authors and click here to find out how you can Schedule an Introductory Coaching Call. Mark Malatesta is founder of The Bestselling Author and Literary Agent Undercover, helping authors of all genres (fiction, nonfiction, and children's books) get top literary agents, publishers, and book deals. The above review of Mark Malatesta, Author Coach was provided by author Dr. Stone Kraushaar.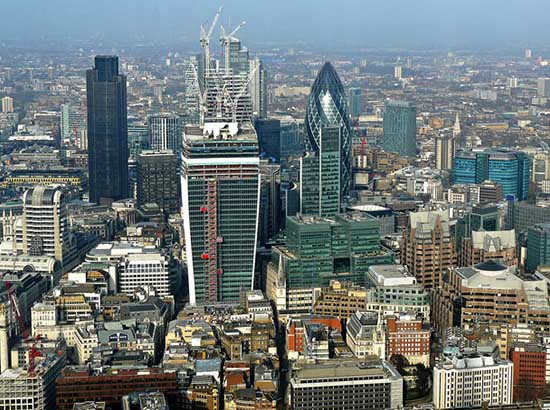 GET A LITERARY AGENT
Get free access to the Directory of Literary Agents with detailed agent listings to get a traditional publisher
Your Information will never be shared with any third party.