Uriel Buitrago, PhD, author of the novel The Other House (Silver Bow Publishing), wrote this review of former literary agent Mark Malatesta. Uriel worked with Mark to to improve his novel, book synopsis, and query letter, resulting in a book deal. Scroll below to learn more. Click here to see all Mark Malatesta reviews. And click here to learn more about Literary Agent Undercover and The Bestselling Author after you read the review about Mark Malatesta below by Uriel.
Mark Malatesta Review by Uriel Buitrago, PhD

I had to send many hundreds of queries, but three publishers offered to publish my book! My girlfriend said, "We have to celebrate." So I got a nice bottle of wine. It is a nice sensation, the feeling that your book is going to get out. The book went through major edits, a lot of cuts, and my editor did wonderful work. One of his writers has a Pulitzer Prize.
There was a moment when I said, "This is not going to work." The first literary agent who asked for a copy of my book never responded after I sent it. Some agents were even a little rude. I've learned that's part of the process. We writers need to have thick skin, accept critiques, and be very strong when we get hard comments about our writing.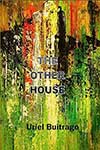 I'm a professor at a college university, but I was ignorant about the publishing process before we met. In academia you have an article, send it to a journal, and they send it for peer review. If they like it, they say, "Yes, it's good, make these corrections." That's it. But with literature, it's different, much more demanding. You did a great job teaching me the process.
You improved my query letter enormously as well. I provided ideas, but you put it in such a way that sounded much more appealing and convincing. The original copy I sent to you was very unprofessional. The query you provided was beautifully written, and that gave me a lot of hope. I was also encouraged by the synopsis you improved.
I'm thankful about your presence through the whole process as well. Whenever I needed help or had questions, you were there. Your words of encouragement were the highlight of the process for me. They were what writers who aren't yet established need. All writers need somebody behind them encouraging them to keep ending queries. Without you, my novel would not have had any hope of being published.
I really appreciate your help.
The Other House (Silver Bow Publishing)
* * *
Do You Want to Be Like Uriel Buitrago, PhD Who Provided this Review About Mark Malatesta?
Do you want to be like Uriel and get a traditional publisher? Click here to get instant access to the Free Resources on our websites for authors and click here to find out how you can Schedule an Introductory Coaching Call. Mark Malatesta is founder of The Bestselling Author and Literary Agent Undercover, helping authors of all genres (fiction, nonfiction, and children's books) get top literary agents, publishers, and book deals. The above review of Mark Malatesta, Author Coach was provided by author Uriel Buitrago, PhD.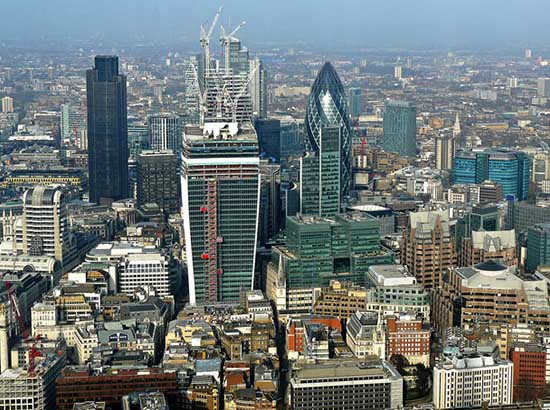 GET A LITERARY AGENT
Get free access to the Directory of Literary Agents with detailed agent listings to get a traditional publisher
Your Information will never be shared with any third party.