Robert Sternberg, author of an upcoming family Jewish cookbook and storybook (not yet titled) provided this review of former literary agent Mark Malatesta. Robert worked with Mark to develop his book and improve his pitch materials (query letter and book proposal), resulting in representation by Kathryn Green with Kathryn Green Literary Agency. Scroll below to learn more. Click here to see all Mark Malatesta reviews. And click here to learn more about Literary Agent Undercover and The Bestselling Author after you read the review about Mark Malatesta below by Robert.
Mark Malatesta Review by Robert Sternberg

"Mark, it felt very good to know that a respected and successful agent, Kathryn Green, took my work seriously and was moved enough to take me on. The entire process of trying to get an agent was energy-draining and the rejections made me feel demeaned and cheapened. It seemed like, in many cases, agents cared more about my platform than about my content or about my past professional credentials. I have credentials and write quality material for a niche market, but I was completely inexperienced about how to market myself.
The rejections I received made me feel like I wasn't good enough, but many agents asked to look at my material. Kathryn really liked the idea of a cookbook combined with stories. She said it was an interesting concept, a unique concept, and you're the one who suggested it. I remember it vividly. I had wanted to get my book about Jewish cuisine published, but I had also written some children's stories. You gave me the idea of combining the cookbook concept with the children's stories.

The list of agents you gave me was also incredibly helpful. Without it, I would have fumbled around, gone online and looked up names, but I wouldn't have gotten anywhere by myself. Your list was a Godsend because it had the best agents interested in my type of work. Cold calling is not easy. But, if you have the right base of people to contact, well, then you know who to approach. You helped me rewrite my query letter and my proposal so they became more impactful in a way that would give me an edge over other queries and proposals.
My favorite part of this process, Mark, was not being alone in figuring out what to do next or how to do it. Nothing is more alienating than having to do everything yourself and not knowing if what you're doing is going to have an effect. So, the fact that you were there, looking at what I was doing, advising and critiquing, was really valuable. You were open and friendly, engaging and engaged, and I always felt that you were interested in and concerned about my success.

Unlike some authors, I like to have critiques. I might not always sound like it, but, that isn't true. I like to hear somebody else tell me what I don't see myself, especially if it's somebody who has a professional approach and professional experience. My personality is such that I don't give up. I don't quit. But, without the tools that you gave me, I would have been dead in the water without a paddle. Instead, every time I had a doubt or question, I was able to run things by you, and that happened about four or five times.
I was nervous about signing up with you because I don't have a lot of money. Every dollar in my retirement fund was paid for in blood. I haven't had an easy life. For me, the biggest worry was parting with money that I don't have a lot of. But, I knew that if I didn't make a financial investment, I would get nowhere. So, the question became, 'Where can I get help that isn't going to hurt me?' That's when I found you and made the investment, hoping it would bring me a return.
I would never ever self-publish anything. I'm not going to shell out every dime to be published, and then do all the work myself to promote it. Plus, I'm egocentric enough to feel that my work is of enough quality and caliber to not have to do that, never mind the fact that so many good people are stuck in such a position. But, invest money for help to try to get an agent who can get me a book deal with a traditional publisher? I ended up saying, 'Yeah, I'm going to give that a try. I'm gambling. I'm nervous. Will it work out? I don't know.'
But, thank God, it did!"
Author of Yiddish Cuisine (Jason Aronson, Inc.), The Sephardic Kitchen (Harper Collins), and an upcoming Jewish family cookbook and storybook
* * *
Do You Want to Be Like Robert Sternberg Who Provided this Review About Mark Malatesta?
Do you want to be like Robert and get represented by a successful literary agent like Kathryn Green with Kathryn Green Literary Agency? Click here to get instant access to the Free Resources on our websites for authors and click here to find out how you can Schedule an Introductory Coaching Call. Mark Malatesta is founder of The Bestselling Author and Literary Agent Undercover, helping authors of all genres (fiction, nonfiction, and children's books) get top literary agents, publishers, and book deals. The above review of Mark Malatesta, Author Coach was provided by author Robert Sternberg.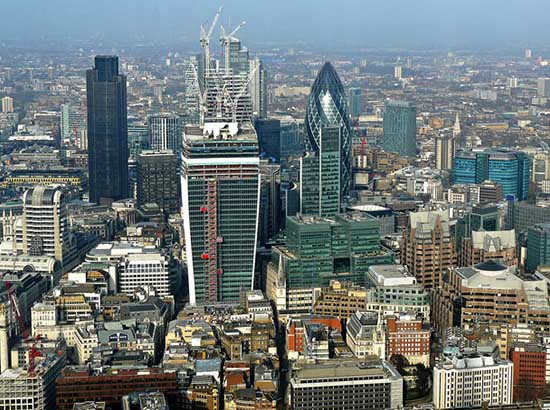 GET A LITERARY AGENT
Get free access to the Directory of Literary Agents with detailed agent listings to get a traditional publisher
Your Information will never be shared with any third party.