Professor Ruth Finnegan, author of the novel The Black Inked Pearl, provided this review of former literary agent Mark Malatesta. Ruth worked with Mark to improve her query letter, synopsis, and manuscript, which resulted in publication with Garn Press. Scroll below to learn more. Click here to see all Mark Malatesta reviews. And click here to learn more about Literary Agent Undercover and The Bestselling Author after you read the review about Mark Malatesta below by Ruth Finnegan.
Mark Malatesta Review by Ruth Finnegan

"Mark, you're a miracle worker. Thanks to your help with my book, query letter, and synopsis… I now have a legitimate publisher who described my book as 'Powerful Magic' and it's now available in bookstores and online!
I'm a lifelong academic writer who one day found myself writing inspired short stories that came to me in dreams and I began thinking of them as novels. That's when I had a momentous conversation, an introductory coaching call with Mark Malatesta, the American creative writing coach, or rather, to be precise, a how-to-sell-yourself-and-your-work adviser. It was the best-spent money of my life apart (possibly) for my wedding ring.

Mark liked my story and writing style – a major accomplishment on my literary journey – but he also advised me on many practical things. Most important, he told me that 'Within every novella is a novel.' That, in itself, for me, was worth the money I invested for the call. Mark explained that publishers wouldn't look at a 'novel' less than 60,000 words.
I decided, then and there, to turn my novella into a novel. I didn't stop to count the words till I'd finished (6 weeks flat, a chapter, a dream a night). I loved doing it, and I loved the final result. Maybe publishers – and Mark – were right, I thought to myself! Today I'm amazed when I reread my book, it seems like another person's work. Well, it sort-of is.
So, budding writers – seek Mark's advice and FOLLOW it. It's worth its weight in gold, and it might be the final push you need to get published as well."
Thank you a million Mark."
Professor Ruth Finnegan FBA
Author of the novel
The Black Inked Pearl
(Garn Press)
* * *
Do You Want to Be Like Ruth Who Provided this Review About Mark Malatesta?
Do you want to get published like Ruth? Click here to get instant access to the Free Resources on our websites for authors and click here to find out how you can Schedule an Introductory Coaching Call. Mark Malatesta is founder of The Bestselling Author and Literary Agent Undercover, helping authors of all genres (fiction, nonfiction, and children's books) get top literary agents, publishers, and book deals. The above review of Author Coach Mark Malatesta was provided by author Ruth Finnegan.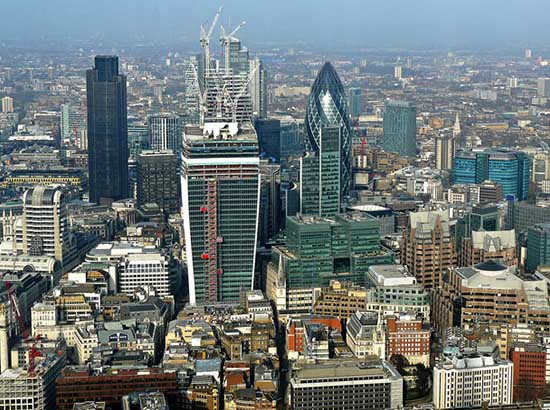 GET A LITERARY AGENT
Get free access to the Directory of Literary Agents with detailed agent listings to get a traditional publisher
Your Information will never be shared with any third party.