Salam Al-Marayati, author of the upcoming book American Muslims provided this review of former literary agent Mark Malatesta. Salam worked with Mark to develop his book and improve his pitch materials (query letter and book proposal), resulting in representation by Andy Ross with the Andy Ross Literary Agency. Scroll below to learn more. Click here to see all Mark Malatesta reviews. And click here to learn more about Literary Agent Undercover and The Bestselling Author after you read the review about Mark Malatesta below by Salam.
Mark Malatesta Review by Salam Al-Marayati

"Within 48 hours of contacting AAR literary agent Andy Ross, he offered to represent me. It was just one day after I sent him a query letter that he asked for my book proposal, which he said impressed him. Within hours after that, Andy asked to speak with me on the phone. I was excited and pleasantly surprised that he responded so quickly.
Everything I did with Mark before we started sending out queries took longer than I thought it would, but that's because all I had when I approached him was a good idea for a book. I didn't have sample chapters, a proposal, or a query letter. Now I understand the process behind producing and pitching a good book.
At first I thought Mark was going to write the proposal for me, call agents for me, and then say, 'Here you go, here is your book offer!' Instead, it was a detailed and very collaborative process. I kept thinking we were done and Mark would keep saying, 'No, you actually have a lot more work to do there young man.'
Mark showed me it's not just about having a good idea or good information. You need to put yourself in your readers' shoes. For example, I'm a Muslim from Iraq now living in Los Angeles, trying to write a book that will be interesting to many people… including those who go to church and watch Fox News. If I can sell my book to those people, I have a good book.
Mark helped me go deeper, carve out my niche, and make my message relevant to a larger segment of society. He kept drilling into me that my ideas had to be presented in a way that would get people to stand in line to find out more. Now I have a better understanding about how to present ideas in synch with what people are thinking and feeling.
There is also a science and discipline to writing an effective query letter and book proposal, as opposed to presenting good but scattered ideas. Clearly understanding why your message is important, why you're the right person to write your book, and how many opportunities and marketing angles there are that you can use to penetrate the market.
Mark also helped me understand the psychology of agents themselves, the fact that each one has a particular background and things that he or she is looking for. The personalized agent list Mark provided, with the best agents who would be interested in my type of book, along with exactly how they wanted everything submitted, was very helpful.
I also really enjoyed being coached by Mark. He is affable but he also has a subtle way of providing effective critiques to move the process along and produce a better product. Mark made sure the quality of material I sent out to agents was high caliber, because he wouldn't be comfortable being involved with anything not at that level.
Mark is very intelligent, capable, thoughtful, and professional… skilled at using his experience in the literary world to connect authors with the agents that match their needs and capabilities. I appreciate his expertise and the honest feedback I've received from him throughout the coaching process. Although, to be very honest, I was very skeptical at the beginning.
I've heard horror stories of authors paying money for similar kinds of services, who then got nothing in return. So I wondered if Mark was really good at what he does, or just really good at hyping up what he does. However, as I moved along in the process, I felt more and more confident that Mark was the right person to help me.
Every time Mark told me something was going to happen, it actually happened. That showed me Mark was credible, which made me more confident in his ability… and my own. If I hadn't worked with Mark, I think it would have taken me years to find an agent. Now I consider Mark more than just a coach or consultant. He's a trusted partner."
Salam Al-Marayati
Author of the upcoming nonfiction
book American Muslims
* * *
Do You Want to Be Like Salam Who Provided this Review About Mark Malatesta?
Do you want to be like Salam and get represented by a top literary agent like Andy Ross with the Andy Ross Literary Agency? Click here to get instant access to the Free Resources on our websites for authors and click here to find out how you can Schedule an Introductory Coaching Call. Mark Malatesta is founder of The Bestselling Author and Literary Agent Undercover, helping authors of all genres (fiction, nonfiction, and children's books) get top literary agents, publishers, and book deals. The above review of Mark Malatesta, Author Coach was provided by author Salam Al-Marayati.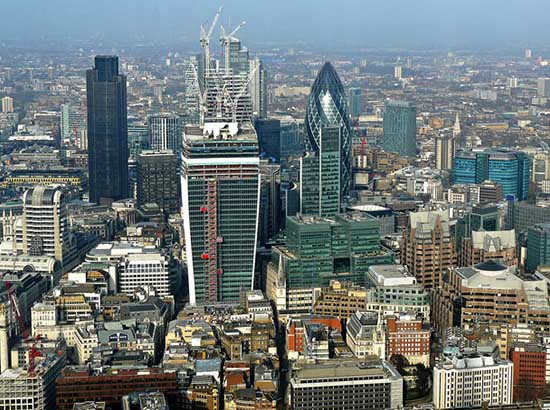 GET A LITERARY AGENT
Get free access to the Directory of Literary Agents with detailed agent listings to get a traditional publisher
Your Information will never be shared with any third party.