Stella Waterhouse, author of The Autism Code and A Positive Approach to Autism (Jessica Kingsley Publishers) provided this review of former literary agent Mark Malatesta. Stella worked with Mark to improve her query letter, book proposal, and manuscript, which resulted in multiple requests from literary agents. Scroll below to learn more. Click here to see all Mark Malatesta reviews. And click here to learn more about Literary Agent Undercover and The Bestselling Author after you read the review about Mark Malatesta below by Stella Waterhouse.
Mark Malatesta Review by Stella Waterhouse

"Before working with Mark, I didn't really know what a query letter or book proposal was. Now I just received my first two requests from top literary agents!
I never consulted with anyone about my writing before, so I wasn't sure what to expect when I signed up with Mark. But the fact that he's a former literary agent made everything fall into place. That's really what you need, someone who knows the business. A lot of writers like me don't know much (or anything) about the publishing industry.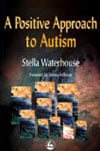 I'm a nonfiction author and my original book was rather long, more than 300,000 pages. Mark gave me an invaluable suggestion to divide it into four books (my work probably wouldn't have gotten published the other way). Now everything is much more concise and focused. Mark pinpointed things I was waffling about which was really helpful. He makes you think about things more clearly. The whole process has made me more objective.
Having someone to talk to about your book is great. My husband is bored silly (he's been living with it for years), but you tend to lose confidence when you're just sitting there writing by yourself. You look at it and think about whether you're doing it right. You start to wonder if you know anything about your subject at all.
Having someone be supportive and say what works or doesn't is a real confidence boost. Mark is very supportive and helpful. He listens to what you say and asks questions if he doesn't understand something, instead of just pretending to understand.
If you want to create a better book, query letter, and/or book proposal, I suggest you sign up for one of Mark's coaching programs."
Stella Waterhouse
Author of The Autism Code
and A Positive Approach to Autism
(Jessica Kingsley Publishers)
* * *
Do You Want to Be Like Stella Who Provided this Review About Mark Malatesta?
Do you want to get multiple requests from literary agents for your book like Stella? Click here to get instant access to the Free Resources on our websites for authors and click here to find out how you can Schedule an Introductory Coaching Call. Mark Malatesta is founder of The Bestselling Author and Literary Agent Undercover, helping authors of all genres (fiction, nonfiction, and children's books) get top literary agents, publishers, and book deals. The above review of Mark Malatesta, Author Coach was provided by author Stella Waterhouse.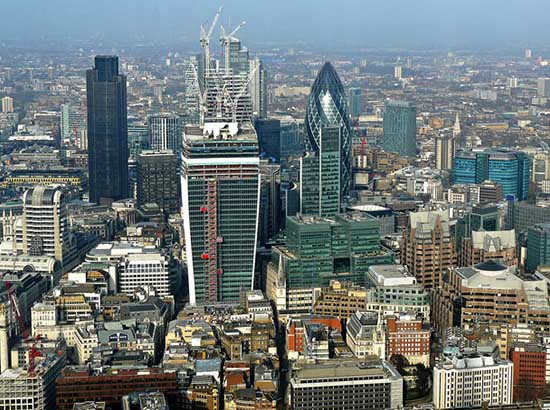 GET A LITERARY AGENT
Get free access to the Directory of Literary Agents with detailed agent listings to get a traditional publisher
Your Information will never be shared with any third party.