Tanya Simmonds, author of The Paramount Rule and many other erotic novels published by Pink Flamingo Publications, provided this review of former literary agent Mark Malatesta. Tanya worked with Mark to improve her pitch materials and manuscript. Scroll below to learn more. Click here to see all Mark Malatesta reviews. And click here to learn more about Literary Agent Undercover and The Bestselling Author after you read the review about Mark Malatesta below by Tanya Simmonds.
Mark Malatesta Review by Tanya Simmonds


"Oooooohhhhhh, it's such a pity Mark is happily married! I've always wanted him helpless and pleading in my dungeon.
JUST KIDDING! ????
I'm terrible, I know, but Mark has been a great friend to me for many years, and his kind words of support and encouragement are ultimately what led to me becoming a writer. Just not the kind of writer he was expecting.
LOL.

He inspired me, gave me the 'novelist' kick, and unleashed a world of dark sensuality upon the earth.
There were times when I doubted myself. The difficulty in getting a novel published is legendary, but Mark's steadfast support kept me writing, and quickly, I found myself flying.
In 2009, three years before Fifty Shades of Grey, my first novel, The Paramount Rule, was released in England. With a story dynamic that was actually the flip side of Fifty Shades, it led me to unexpected success.
I became headhunted and ultimately signed with four publishers.

I now have six steamy femdom erotica novels out there, critical acclaim on both sides of the Atlantic, and reams of wonderful emails of appreciation from around the globe.
Mark – you're a diamond!
Love always."
Tanya Simmonds
Author of The Paramount Rule 
and many other erotic novels
(Pink Flamingo Publications)
* * *
Do You Want to Be Like Tanya Who Provided this Review About Mark Malatesta?
Do you want to get a publisher for your book like Tanya? Click here to get instant access to the Free Resources on our websites for authors and click here to find out how you can Schedule an Introductory Coaching Call. Mark Malatesta is founder of The Bestselling Author and Literary Agent Undercover, helping authors of all genres (fiction, nonfiction, and children's books) get top literary agents, publishers, and book deals. The above review of Mark Malatesta, Author Coach was provided by author Tanya Simmonds.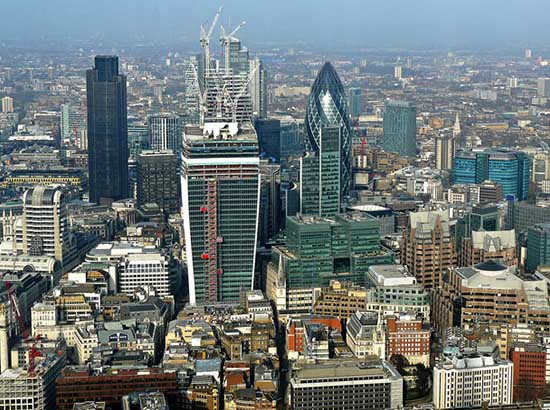 GET A LITERARY AGENT
Get free access to the Directory of Literary Agents with detailed agent listings to get a traditional publisher
Your Information will never be shared with any third party.