Vickie Falcone, author of Buddha Never Raised Kids and Jesus Didn't Drive Carpool: Seven Principles for Parenting with Soul, published by Jodere in hardcover with a 19-city speaking tour (20K copies sold), and Heal from the Affair (not yet published), provided this review of former literary agent Mark Malatesta. Vickie worked with Mark to improve her manuscript, pitch materials, and platform to get the attention of top literary agents and then signed with Waterside Productions. Scroll below to learn more. Click here to see all Mark Malatesta reviews. And click here to learn more about Literary Agent Undercover and The Bestselling Author after you read the review about Mark Malatesta below by Vickie.
Mark Malatesta Review by Vickie Falcone

An agent just offered to represent me—she called my proposal "beautifully done." Her literary agency, Waterside Productions, has sold more than 10,000 titles and their authors have made more than $500 million dollars in royalties.
She replied to my query immediately, which was very exciting, and asked, "Can we talk?" I had a lot of high hopes and the anticipation built until I was able to talk with her. Two days later, on a Sunday morning, we had a beautiful connection. It felt amazing to have someone that excited about, and aligned with, my work. At the end of the call, she said, "Okay, I'm going to email you a contract."
I hung up the phone and said, "Wait, did that just happen? I think so. Yes, it happened. I have an agent!" It took a while to sink in. Actually, you had to tell me it was real because I thought that maybe it wasn't done until the contract was signed. I come from real estate where there's no deal until there's a signature on the line.
My husband was still asleep, so I just walked around the house saying, "Oh, my gosh." I thought I'd be more excited, but it took a while to land. It was a strong yes though. It reminded me of the first date I went on with my husband. It's one thing to get an agent, but it's something else entirely to get one you feel strongly aligned with.

The timing was also interesting because my family had a trip to Europe planned. So, that trip turned into something of a celebration. My husband is my editor and he's believed in me and the book all along. When he finally came out of the bedroom that morning, kind of groggy, and I told him, he started crying.
We both did.
Before I started querying agents, you gave me a lot of suggestions to make my book better: how to open and close the chapters, organize it using a seven-step structure that readers could implement over seven weeks, consistently include stories and anecdotes to make the book more engaging and effective, and include more of my own story as an additional teaching tool and to help readers relate.
My query and proposal were up-leveled significantly as well. So was my author platform, though I didn't like doing that part. I won't say I "hated" it, but it made me feel very vulnerable, reaching out to people, especially those I didn't know, to ask for promotional support. The way you explained it made it easier, but it was still challenging. However, my response rate was very good. I don't know if it was your tactics or divine intervention.
Maybe a bit of both.
Three New York Times bestselling authors said they'd review my book, and many others were excited and positive about it. I can't tell you how many times people said, "This is so needed." Those responses made it easier to keep going. I was surprised how gracious people were. I expected way more rejections or ghosting—not replying at all.
The whole process of working with you was interesting because I really just hired you to help get me an agent. I didn't realize you were going to help me make my book better. You're extremely knowledgeable and intelligent but also caring, excellent at communicating, and extremely clear about expectations.
I came to you with high expectations and little hesitation—mostly just excitement—because you were referred by two successful people I know in the publishing industry who've done coaching with you. My husband and I had some fear we might pay and you might not deliver, but we're spiritual. We turned it over to God and slept on it, and it was a yes.
I'm so very grateful for your integrity and belief in me.
Author of Buddha Never Raised Kids and Jesus Didn't Drive Carpool: Seven Principles for Parenting with Soul, published by Jodere in hardcover with a 19-city speaking tour (20K copies sold), and Heal from the Affair (not yet published)
* * *
Do You Want to Be Like Vickie Who Provided this Review of Mark Malatesta?
Do you want to be like Vickie and be represented by a top literary agency such as Waterside Productions? Click here to get instant access to the Free Resources on our websites for authors and click here to find out how you can Schedule an Introductory Coaching Call. Mark Malatesta is founder of The Bestselling Author and Literary Agent Undercover, helping authors of all genres (fiction, nonfiction, and children's books) get top literary agents, publishers, and book deals. The above review of Mark Malatesta was provided by author Vickie Falcone.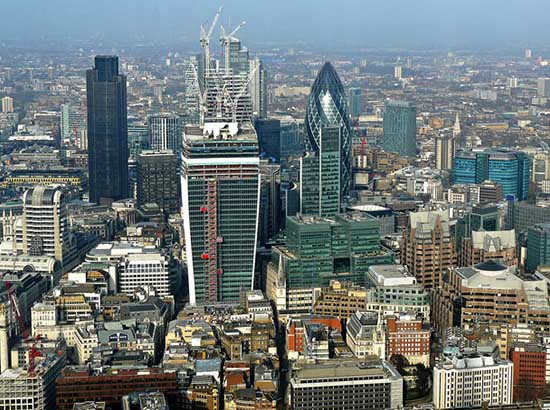 GET A LITERARY AGENT
Get free access to the Directory of Literary Agents with detailed agent listings to get a traditional publisher
Your Information will never be shared with any third party.