Alesandra Rain is the author of Dying to Feel, an upcoming memoir about prescription drug addiction. Alesandra provided the following review of former literary agent Mark Malatesta, now an author coach and consultant, to improve her query letter, book proposal, and manuscript. Alesandra was then offered literary agency representation with Marianne Strong of the Marianne Strong Literary Agency. Scroll below to learn more. Click here to see all Mark Malatesta reviews. And click here to learn more about Literary Agent Undercover and The Bestselling Author after you read the review about Mark Malatesta below by Alesandra Rain.
Mark Malatesta Review by Alesandra Rain

"I didn't just sign a literary agency contract with a top literary agent. Marianne Strong loved my story so much that she invited me to fly to New York City to meet everyone at her agency! 
As writers we spend most of our time and energy writing our book. There's a giant letdown when we have to get it into the market. Our heart and soul goes into the writing and editing, and then we have to step into this business mode that we're often not prepared for. And we've already used all our energy. It's exhausting.
That's where Mark comes in.
Before I worked with him, I sent out 150 queries and proposals over 7 years, roughly. When Mark helped me flesh them out, I immediately understood why my original versions weren't successful. I was trying to position myself as a writer instead of an expert, but I wasn't published. I also didn't understand the importance of my platform. There were incredibly important pieces of information about me that I wasn't sharing with agents.
It just hadn't occurred to me.
I also learned a lot from Mark about the concept for my book. I didn't have it as well formulated as I thought I did all those years, which seems crazy considering I wrote it ten years ago. I didn't think anything regarding the description or marketing of my book could change. But it did. Mark really helped. I was surprised how much.
I had already self-published my book when we met, and I was beginning to lose some faith that my book had merit to be in the marketplace. Mark helped me give more passion to the belief again and then that came through in the pitch. One of the most daunting parts of becoming a successful author is believing that your book has enough merit to warrant all the work.
The initial questionnaire Mark sent me was very detailed. I knew he really wanted to understand the book and I wasn't just part of some cookie cutter program. Mark is very engaging and his process isn't mechanical. I felt it was more like working with a friend, one that is very skilled and gifted. Mark nurtures your belief beautifully, without making false promises.
I was slightly skeptical at first because I found Mark on the Internet and, of course, you want to make sure the people you're interested in working with are legitimate. But it was easy to take the leap after my first call with Mark when he'd read part of my book and clearly "got it."
When it was time to find the right agents, Mark sent me a gigantic list to choose from. I didn't understand the differences between agents previously. Now I know that the wrong agents can tie up your work for an awfully long time if they're not right. Mark helped me get a feel for those agents who had the right attitude, platform, concept, drive, everything!
I love Mark's dedication. There is no doubt that he loves authors and wants them to be successful. That comes through in every single thing he does. It's contagious and he brings your belief in your book back to life. There was always a piece of me that didn't feel complete because I hadn't been able to get my book out there. It was like a piece of me was unfinished. Mark helped me bring that dream back.
If anyone questions whether they can do this alone, my answer is unequivocally that the atmosphere of obtaining an agent has changed. And, as writers, marketing our work is outside our area of expertise. We don't understand how literary agents think and we're too close to our work.
If I hadn't worked with Mark, my project would have died. I was tired of submitting to agents without response. My book needed fresh life and that is exactly what Mark and his expertise brought to it. You will never feel like you are alone working with Mark. He isn't just a former literary agent and a coach. He's truly a friend during the whole process."
Alesandra Rain
Author, Drug Expert, Humanitarian
Co-Founder of Point of Return
* * *
Do You Want to Be Like Alesandra Who Provided this Review About Mark Malatesta?
Do you want to be represented by a top literary agent such as Marianne Strong with the Marianne Strong Literary Agency? Click here to get instant access to the Free Resources on our websites for authors and click here to find out how you can Schedule an Introductory Coaching Call. Mark Malatesta is founder of The Bestselling Author and Literary Agent Undercover, helping authors of all genres (fiction, nonfiction, and children's books) get top literary agents, publishers, and book deals. The above review of Mark Malatesta was provided by author Alesandra Rain.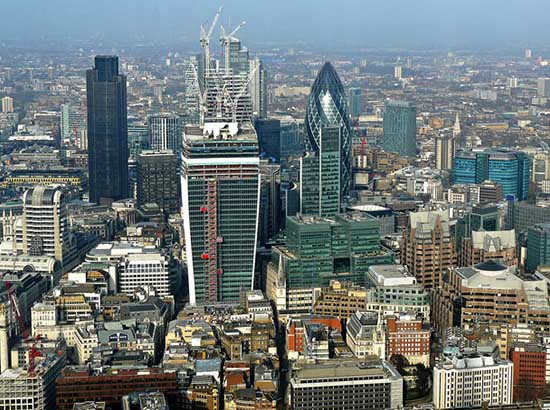 GET A LITERARY AGENT
Get free access to the Directory of Literary Agents with detailed agent listings to get a traditional publisher
Your Information will never be shared with any third party.