Barbara Symons, minister and speaker and author of Escaping Christianity: Finding Christ provided this review of former literary agent Mark Malatesta. Barbara worked with Mark to improve her query letter, book proposal, and manuscript to get the attention of literary agents. Scroll below to learn more. Click here to see all Mark Malatesta reviews. And click here to learn more about Literary Agent Undercover and The Bestselling Author after you read the review about Mark Malatesta below by Barbara Symons.
Mark Malatesta Review by Barbara Symons

"Hands clapping wildly!!! Mark, you did a great job with my query. A top literary agency in NY just requested my book. I'm really enjoying working with you.
Before we met, I was clueless about my query letter. I had no idea what to put in it. So I appreciate that you just took it and ran with it, especially since my time has been precious the last several months. You did a great job pulling out all the important elements. You helped me add vital things to my book proposal as well, like statistics about my market. You challenged me to be more detailed. And you encouraged me to make my comparative analysis more relevant.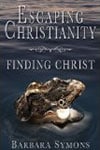 The most valuable part of the process for me though has been your willingness to listen. I didn't feel, at any time, like I was ever being blown off. You were always willing to say 'I don't understand' or 'Maybe I'm not getting it.' Then you'd spend the time figuring out what I was I trying to say and where I was coming from. That impressed me. I also appreciate your promptness and you being thorough and succinct. I can't hang with people who drone on and on.
My favorite part of working with you would have to be the communication. I always enjoyed our phone calls, the personal interaction and personal touch. Plus you've always been willing to put in the time. I appreciate that because I wasn't expecting that level of care and personal attention. You're knowledgeable about the publishing industry; but you're also genuine, involved, caring, interested, professional, and nice.
Before I found you, I didn't know what to do to find an agent. I ordered one of the big reference books, but I'm not a person who's going to wade through 2,000 pages of type. Not only do I not want to do it, but I can't do it. I have enough ADD in me that I can't stay focused. So the market you're creating, your niche, is valuable and necessary.
It's not just the query and agent researching, either. The fact that you look at agent contracts, and help negotiate those, is also an important part of your process. You know what to look for. So I can just shrug my shoulders, send you an email, and say 'What do I do with this?' I'm thankful to have you. You're trustworthy and extremely knowledgeable. And I've already recommended you to a friend."
Barbara Symons
Minister and Speaker
Author of Escaping Christianity: Finding Christ
* * *
Do You Want to Be Like Barbara Who Provided this Review About Mark Malatesta?
Do you want to get multiple literary agents interested in your book like Barbara? Click here to get instant access to the Free Resources on our websites for authors and click here to find out how you can Schedule an Introductory Coaching Call. Mark Malatesta is founder of The Bestselling Author and Literary Agent Undercover, helping authors of all genres (fiction, nonfiction, and children's books) get top literary agents, publishers, and book deals. The above review of Author Coach Mark Malatesta was provided by author Barbara Symons.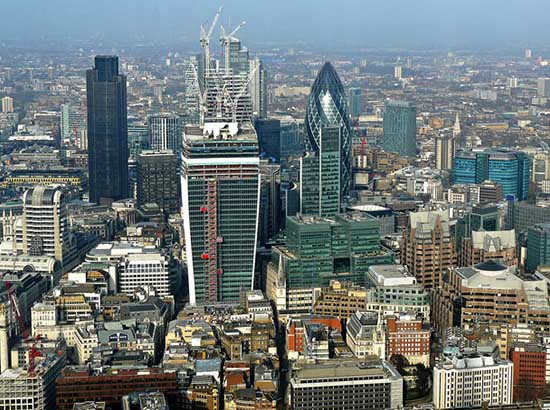 GET A LITERARY AGENT
Get free access to the Directory of Literary Agents with detailed agent listings to get a traditional publisher
Your Information will never be shared with any third party.