Catherine Weiss, author of the upcoming parenting book The Present Mother provided this review of former literary agent Mark Malatesta. Catherine worked with Mark to improve her query letter, book proposal, and manuscript, which resulted in literary agency representation with David Nelson of Waterside Productions. Scroll below to learn more. Click here to see all Mark Malatesta reviews. And click here to learn more about Literary Agent Undercover and The Bestselling Author after you read the review about Mark Malatesta below by Catherine Weiss.
Mark Malatesta Review by Catherine Weiss

"After I sent out my revised query letter, I got multiple requests for my manuscript AND multiple requests for representation. I chose David Nelson. He's the literary agent for Stephen King, Terry McMillan, and Garrison Keillor. He also represents Bill Maher, tons of other bestselling authors, and three Nobel Laureates!
I can't say it happened in 5 minutes after I sent out my queries like it has for some people you've worked with, Mark, but it did happen within a week. As you know, that's how long it took to get my first request. It was about a week later that I got my first offer for representation. The guy hadn't even read my manuscript yet—just the query letter and proposal!
I was dumbfounded.
He said the reason he wanted to represent me was because my book is groundbreaking, and that he thought more moms need to be present for their kids (the topic of my book). But he never would have known about my book if I hadn't worked with you and gone through your process. Now I'm working on building my brand while doing the dishes and laundry and trying to find a missing shoe! 
It's all fun. 
About three months before we talked, I went to Wikipedia to learn about literary agents. Then I sent out a kindergarten version of my query letter and proposal. I was fumbling and stumbling the whole way through. I had no idea what I was doing or where I was going. Some agents got back to me, but all they said was thanks but no thanks. Form letters. Other agents didn't reply at all. That's when I found your website.
The first thing that got my attention and attracted me was the fact that you used to be a literary agent. When I saw that, I sort of took a leap and started reading the content on your site. It's really rich and the tone of your writing made me trust you. Everything you said made sense and you made me believe, even more, that I might be very successful if I could just get my book it in the right people's hands.
I knew that I didn't know how to get the attention of top literary agents, but it looked like you did. That's why I bit the bullet and paid for an introductory coaching call with you. When I got on the phone with you it was being rescued. I finally had someone to help me get on the right track. You gave me the confidence I needed, a map to get where I wanted to go, and the tools I needed to get there. Everything flowed from there.
I'm an overachiever-Type-A-over-the-top kind of person so I was willing to do whatever it took. My book is important to me and I believe it will help a lot of people. The money I invested was simply part of the material form of my belief in my writing. It's like the quote, 'The form and the formless go hand in hand.' That's how it's all set up in the game that we play called life. People won't know about your stuff unless you spend money to promote it and talk about it!"
Catherine Weiss
Author of The Present Mother
* * *
Do You Want to Be Like Catherine Who Provided this Review About Mark Malatesta?
Do you want to get a literary agent like David Nelson of Waterside Productions? Click here to get instant access to the Free Resources on our websites for authors and click here to find out how you can Schedule an Introductory Coaching Call. Mark Malatesta is founder of The Bestselling Author and Literary Agent Undercover, helping authors of all genres (fiction, nonfiction, and children's books) get top literary agents, publishers, and book deals. The above review of Author Coach Mark Malatesta was provided by author Catherine Weiss.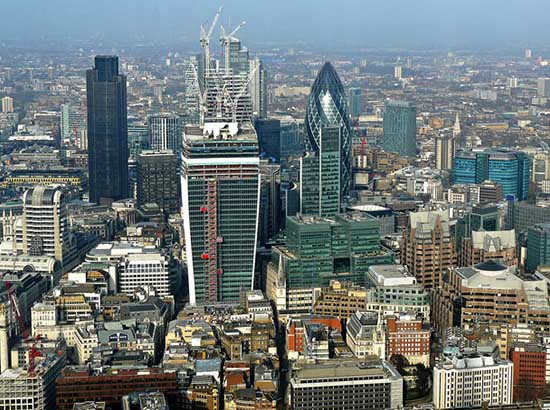 GET A LITERARY AGENT
Get free access to the Directory of Literary Agents with detailed agent listings to get a traditional publisher
Your Information will never be shared with any third party.