Christopher Bowron, author of the upcoming novels Devil in the Grass and The Body Thieves provided this review of former literary agent Mark Malatesta. Christopher worked with Mark to develop his book and improve his pitch materials (query letter and synopsis), resulting in literary agency representation. Scroll below to learn more. Click here to see all Mark Malatesta reviews. And click here to learn more about Literary Agent Undercover and The Bestselling Author after you read the review about Mark Malatesta below by Christopher.
Mark Malatesta Review by Christopher Bowron

"Mark, when I heard that I had an agent, there were about five different agents looking at my stuff. But the agent I signed with said, 'Feel free to contact me.' I did, and, after talking with her, she said, 'I'd love to represent you.' I had to ask if I heard her correctly and she said, 'Yes, I'd love to.' She wanted me to do a couple things to the manuscript, so there was about a week period where I had to go through and make changes, but then she sent me a contract. When it finally dawned on me that is was really happening, it was pretty cool. I had a big grin on my face all day and my wife was very happy for me. It was also a relief. I just want to write more books, not worry about getting an agent.
My old query letter lacked pizazz. Your query was different. Instead of just saying what my book was about, you interjected a lot of different facets like the testimonial commitments you helped me secure from successful authors, as well as relevant research and statistics to show the book's timeliness and basis in reality. I think that made agents understand that I knew what I was talking about, and it made the pitch more intriguing. You 'sold' the book more than I would have, but I see the importance of that now. Your query was an effective 'sales letter' that hit all the right points, but it didn't feel salesy.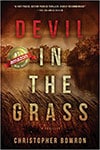 In the end, your query got me the chance to send my manuscript to twelve agents that were interested in me. All told, there were legitimately five who were seriously interested. Of those five, realistically, three of them I probably could have gotten a deal with. It's like when I go to list a house in my line of work. My goal is to get multiple people bidding on it. You get a better deal that way. It was the same thing here. I didn't get an agent right off the bat, it took four months, but that had to do with my manuscript. You did your job, what you said you were going to do, so I've got no complaints.
One of the other things I got from working with you – in addition to the query letter, obviously – was help choosing agents. That was invaluable. The agent spreadsheet you sent me had everything. I didn't even know that half of those agencies existed, and I didn't have to look at their websites. Doing that research is a lot of work, so your information was very helpful and saved me a lot of time. That alone was worth the money I paid you. I also like that you believed in me. It felt like you really thought I could get an agent. If I didn't feel that, I wouldn't have worked with you. And that encouragement helped me keep going.
When I was working on my book, I always had it in my head that I was going to work with you to get agent representation. I knew I didn't know what I was doing, so I'd need help. But I also wanted to be sure you weren't a scammer. Authors sometimes get preyed upon and I've spent some 'bad money' before. So, I wanted to be careful. I looked around and saw that there are people out there trying to do what you're doing, but nobody seems as qualified. They aren't former literary agents and they aren't as comprehensive or polished. It's clear you've done your work, whereas what others are offering is very sparse.
Working with you wasn't a huge amount of money for me, but I still wanted to make sure I wasn't making a stupid mistake. So, I did have some fears. But I also had the feeling you were for real. Before we worked together, I remember thinking, 'Do agents even exist, these people that I'm sending letters to?' They seemed mystical, and it was like sending letters to superheroes or Santa Claus. Then I sent out your query and one agent responded with interest within 20 minutes. Thank you, Mark. This is fun for me. It's the beginning of my second career, something I really wanted to do."
Christopher Bowron
Author of the novels Devil in the Grass
and The Body Thieves
* * *
Do You Want to Be Like Christopher Bowron Who Provided this Review About Mark Malatesta?
Do you want to be like Christopher and get literary agency representation? Click here to get instant access to the Free Resources on our websites for authors and click here to find out how you can Schedule an Introductory Coaching Call. Mark Malatesta is founder of The Bestselling Author and Literary Agent Undercover, helping authors of all genres (fiction, nonfiction, and children's books) get top literary agents, publishers, and book deals. The above review of Mark Malatesta, Author Coach was provided by author Christopher Bowron.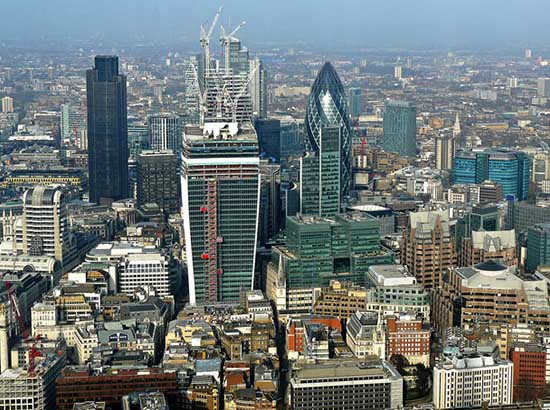 GET A LITERARY AGENT
Get free access to the Directory of Literary Agents with detailed agent listings to get a traditional publisher
Your Information will never be shared with any third party.