Dr. Malcolm Conway, author of the upcoming nonfiction title Raising Elite Athletes provided this review of former literary agent Mark Malatesta. Dr. Conway worked with Mark to improve his query letter, book proposal, and manuscript, which resulted in literary agency representation with a top literary agent and member of the AAR. Scroll below to learn more. Click here to see all Mark Malatesta reviews. And click here to learn more about Literary Agent Undercover and The Bestselling Author after you read the review about Mark Malatesta below by Dr. Malcolm Conway.
Mark Malatesta Review by Dr. Malcolm Conway

"I just signed a contract with an AAR literary agent. I sent out query letters for my book before but never heard back from anyone. So the query letter Mark wrote for me was obviously a hell of a lot better.
I had some idea (from my marketing background) that a query letter is a sales letter, but I wasn't sure what to say. Mark's pitch was much more 'tuned in' with the things agents are looking for. Since Mark is a former literary agent he knows what to say to spark interest… make agents pick up the phone and give you a call.
When it came to writing my book proposal, I can honestly say that I was clueless on how to do that the right way. I would have really struggled, so learning from Mark's experience in that area was invaluable. You need someone like Mark to tell you what the game is all about, and tool everything so agents will want to read your work without feeling like they need to change it.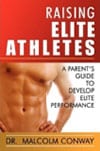 I've enjoyed talking to Mark and learning from him, but I also like that he doesn't drag things out and waste your time. I'm one of those doctors you see/hear on ESPN helping athletes return to the game in record time. I have a busy practice and travel a lot so I don't have time to fool around. So I liked it when Mark just told me what to do, told me when I screwed up, and told me how to fix it.
That was worth its weight in gold.
Mark is straightforward but he's also sensitive to your needs. He works with you instead of just talking at you. And he doesn't take shortcuts. There were many times that Mark went above and beyond, spending extra time on my project (even though, to be honest, part of me just wanted to get it done faster). But, if you're going to invest a lot of money to do something like this, it's more important to do it right.
Was I skeptical before I signed up with Mark?
Absolutely!
I'm always skeptical. That's because there are so many people on the Internet telling you they're the greatest. They say, 'I can do this and I can do that. We'll give you the secret solution to solve all your problems if you just give us $15,000 and your firstborn child.'
Of course the bottom line with anything like this (and I say this in a respectful way) is that it's all BS. Even working with Mark is BS unless agents end up liking your book.
But that's up to you.
Mark can't write your book for you, but he will do everything in his power to make it better. And he'll position you and your work in the best way possible. I can tell you that with 100% confidence. If you're thinking about working with him, do it."
Dr. Malcolm Conway
Author of Raising Elite Athletes
* * *
Do You Want to Be Like Dr. Conway Who Provided this Review About Mark Malatesta?
Do you want to get a top literary agent who's a member of the AAR like Dr. Conway? Click here to get instant access to the Free Resources on our websites for authors and click here to find out how you can Schedule an Introductory Coaching Call. Mark Malatesta is founder of The Bestselling Author and Literary Agent Undercover, helping authors of all genres (fiction, nonfiction, and children's books) get top literary agents, publishers, and book deals. The above review of Mark Malatesta was provided by author Dr. Malcom Conway.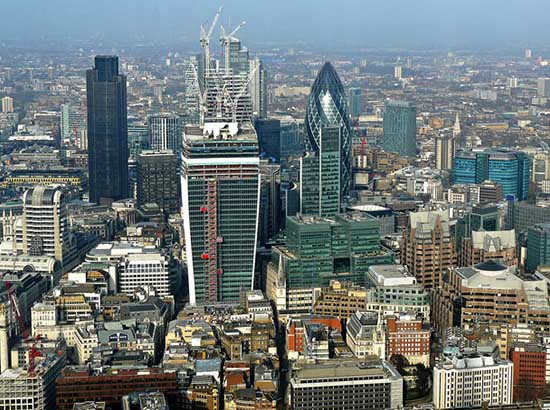 GET A LITERARY AGENT
Get free access to the Directory of Literary Agents with detailed agent listings to get a traditional publisher
Your Information will never be shared with any third party.