J.R. Eason, acclaimed artist and author of the memoir Through the Back Porch Door provided this review of former literary agent Mark Malatesta. J.R. worked with Mark to improve her query letter, book proposal, and manuscript, which resulted in multiple requests from literary agents. Her book is now published with Black Rose Writing. Scroll below to learn more. Click here to see all Mark Malatesta reviews. And click here to learn more about Literary Agent Undercover and The Bestselling Author after you read the review about Mark Malatesta below by J.R. Eason.
Mark Malatesta Review by J.R. Eason

"Mark, you need to be the first to see my dream become a reality. After getting requests from agents and publishers, I'm happy to say that I now have a copy of my published book in my hands. 
I'm tickled.
Before working with you, I sent out query letters but didn't hear back from anyone. Looking at my new query and book proposal, I'm now embarrassed about what I sent out before. Although I had help from a published author with the old version, your suggestions made more sense. The fact that you're a former agent is everything. You know what appealed to you as an agent and, because you know other agents and you know what they're looking for. That's the key.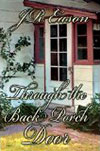 The most valuable part of our work together was your suggestion to incorporate more of my art into my memoir. When I did, everything got easier and fell into place. It made a huge difference in the quality and purpose of my book and it felt really good. It also made me feel better about myself. Everything we did was a natural progression. You would give me an idea and it would click, then I would run with it and know what I wanted to say. I was surprised how much was in my head that I hadn't pulled out before.
You knew just what I needed and it didn't take days or weeks to figure it out. The individualized list of agents you gave me was a great surprise as well. It was phenomenal to get so many agents interested in my type of book. It would have taken me weeks to research and create a list like that, so that was a huge help. You're also very easy to work with, comfortable to talk to, and professional. I wasn't intimidated or hesitant to ask you anything. I've always had confidence that you know what you're doing, you're truthful, and you're honest. Your looks and charm don't hurt, either.
A lot of people only do things for the money and they don't do what they say. So I thought about that before I signed up to work with you. I wondered if you were for real, if it was going to be worth spending the money. But after my introductory call, I listened to my inner voice and felt you were legitimate. To anyone else who's wondering if it will be a good investment to work with you, I would definitely encourage them to do it. If you compare it to self-publishing and having 3,000 books sitting around, there's no comparison."
J.R. Eason
Acclaimed Artist
Author of Through the Back Porch Door
(Black Rose Writing)
Cave Creek, AZ
* * *
Do You Want to Be Like J.R. Eason Who Provided this Review About Mark Malatesta?
Do you want to get multiple literary agents and publishers interested in your book like J.R.? Click here to get instant access to the Free Resources on our websites for authors and click here to find out how you can Schedule an Introductory Coaching Call. Mark Malatesta is founder of The Bestselling Author and Literary Agent Undercover, helping authors of all genres (fiction, nonfiction, and children's books) get top literary agents, publishers, and book deals. The above review of Mark Malatesta was provided by author J.R. Eason.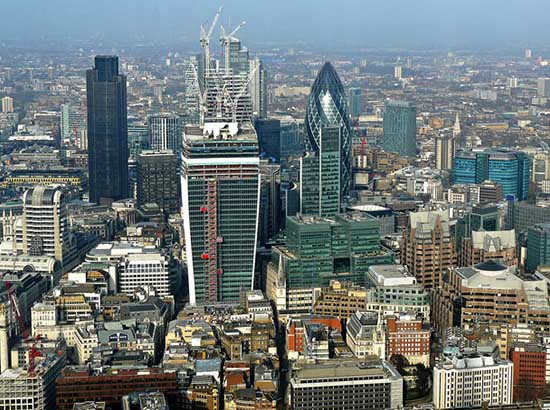 GET A LITERARY AGENT
Get free access to the Directory of Literary Agents with detailed agent listings to get a traditional publisher
Your Information will never be shared with any third party.